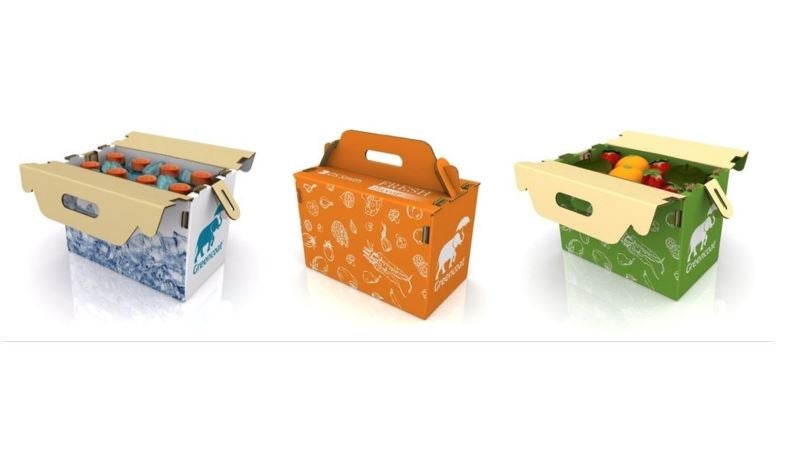 Paper and recycling company DS Smith has manufactured a 100% recyclable cooler to replace the plastic foam coolers.
DS Smith's Greencoat is a proprietary corrugated material made using sustainable and renewable paper fibre. It is also moisture-resistant, leak-proof and food-contact safe.
The new coolers provide complete customisable printing for bespoke branding and also help reduce waste from entering landfills and carbon emissions.
It can be used to store drinks, food and products cold when outdoors.
DS Smith North America packaging sales marketing and innovation vice-president Melanie Galloway said: "Our Greencoat cooler is a great example of DS Smith's innovation and sustainability focus coming together to create a solution that redefines the disposable cooler market, and offers consumers a smart, eco-friendly choice for environments where contents need to stay cold, like on the sunny summer days we all enjoy.
"Polystyrene (Styrofoam) is often swept into rivers and oceans and is one of the top items found in annual beach cleanups.
"Foam packaging materials break down into small indigestible pellets, which are mistaken for food by animals. That's why many more local and state governments are prohibiting their use."
During the pandemic, thousands of DS Smith Greencoat boxes were used by food banks and non-profit organisations across North and South Carolina, Georgia and Florida for supplying produce.
In June this year, DS Smith and packaging service provider Multivac have partnered to create modified atmosphere packaging (MAP) solution ECO Bowl.