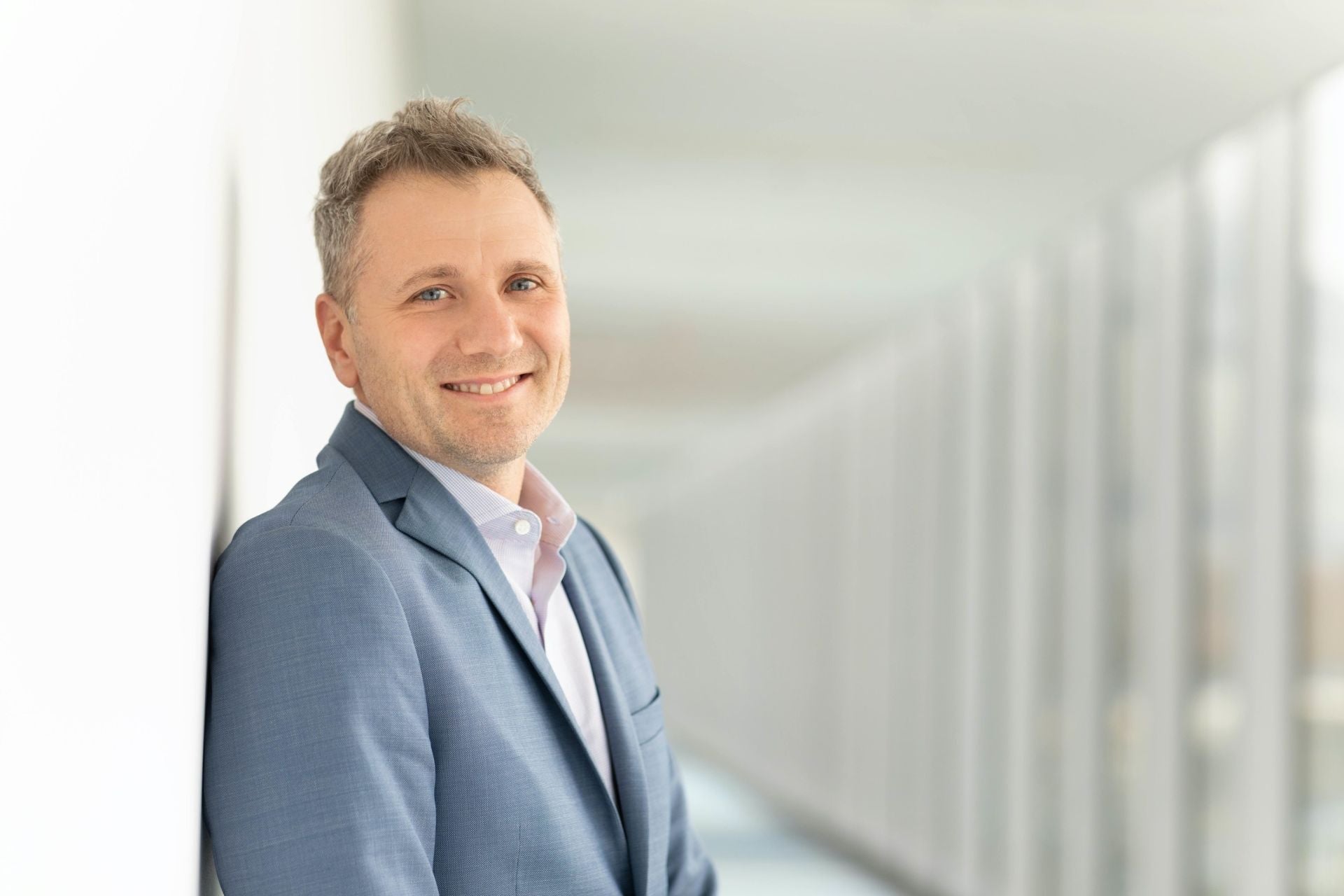 US-based speciality materials company Eastman has agreed to work with Procter and Gamble (P&G) in its efforts to convert its plastic packaging and help create a circular packaging economy.
P&G will use Eastman's Renew materials in select products and packaging, with plans to integrate the materials in its packaging later this year.
Eastman develops its Renew materials from waste plastic using its molecular recycling technologies.
The two companies will also launch various initiatives to reduce dependence on virgin plastic and promote a circular economy for essential consumer products.
P&G Research and Development (R&D) senior vice-president Lee Ellen Drechsler said: "Eliminating waste plastic from our environment is a complex global challenge that requires a comprehensive, collaborative approach across the entire plastic lifecycle.
"P&G is taking a thoughtful approach to addressing the collection, processing, revitalisation and reuse of materials.
"That's why we selected Eastman's molecular recycling technologies, which enable former waste to be transformed into useful products."
Besides their collaboration on sustainable packaging, P&G and Eastman plan to address the infrastructure required to increase plastic recycling rates.
The partners will collaborate to prevent more plastic from entering the environment by focusing on expanding the collection of plastics that are harder to recycle.
Eastman Plastics division president Scott Ballard said: "Working together, we can create value from waste and show the world what's possible through innovation.
"The value created will help drive the critical changes in our recycling infrastructure that are necessary to solve the plastic waste crisis."
Eastman is currently developing a plastic-to-plastic recycling facility at its site in Kingsport, Tennessee. The company claims this facility will be the biggest of its kind in the world.
Scheduled for completion by next year, the molecular recycling facility will consume more than 200 million pounds of landfill-bound waste plastic a year.
In June, Eastman helped LVMH Perfumes and Cosmetics in developing a sustainable packaging solution for its Dior Addict Lip Maximiser.