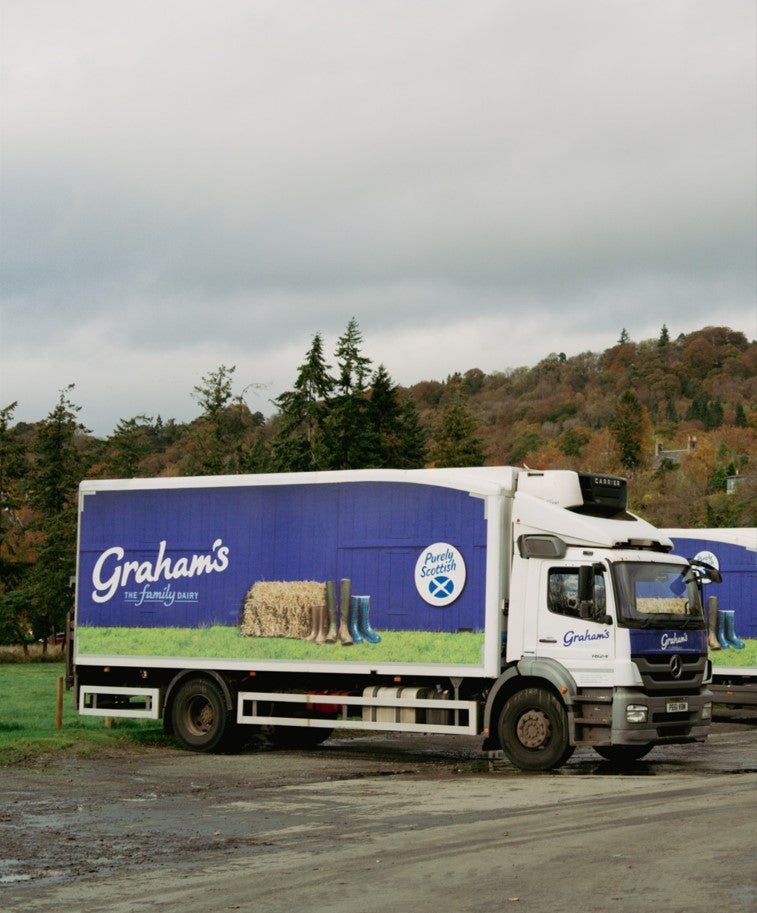 UK dairy company Graham's Dairy has this week announced the rollout of fully recyclable cartons with legislated tethered caps after partnering with global packaging solutions provider Elopak.
The Scottish company's adoption of Elopak's innovative Pure-Pak cartons and Pure-TwistFlip caps is said to see Graham's Dairy become the first dairy company to make the mandatory move to tethered closures.
The EU Directive 2019/904, which stipulates that plastic caps must remain attached to the bottle after opening on all beverage bottles three litres and under from July 2024, has seen many companies transition, with Graham's Dairy being the latest to make the move.
The new easy-to-open cap has now been applied to the 500ml carton range of Graham's Dairy products, made available for consumer purchase in more than 800 Sainsbury's stores.
UK & Ireland market unit manager at Elopak, Martin Shaw, said: "We are delighted that Graham's Dairy have chosen us as their partners and are using our Pure-Pak cartons and Pure-TwistFlip tethered caps for their milk carton range on sale in Sainsbury's stores. Consumers have become a lot more knowledgeable when it comes to recycling and plastic reduction and are demanding packaging that reflects this.
"Graham's are now setting the pace in the dairy industry by choosing our solution. Designed to meet regulations, the tethered cap will help to reduce ocean pollution, reduce plastic waste, and are easy and convenient to use and recycle."
Shaw says that a greater focus on plastic reduction and carbon reduction across the UK food and beverage industry will be seen by brands, retailers, and packaging suppliers over the next few years.
Packaging solutions provider SIG announced news of German dairy company Landliebe Molkereiprodukte and Polish food company Maspex Wadowice Group adopting versions of SIG tethered cap designs to their products in November 2022 and January 2023 respectively. In addition, packaging solutions company Berry Global announced a partnership with Coca-Cola earlier this year.
Pepsico Europe senior sustainability director, Mark Allen, told Packaging Gateway exclusively that Pepsico's transition to tethered closures requires line by line change management and the company is in the process of converting its entire beverage portfolio.
Allen said: "Currently, we are in the qualification and execution stage, targeting to have all lines across the system adapted by early 2024, before the deadline of July 2024."