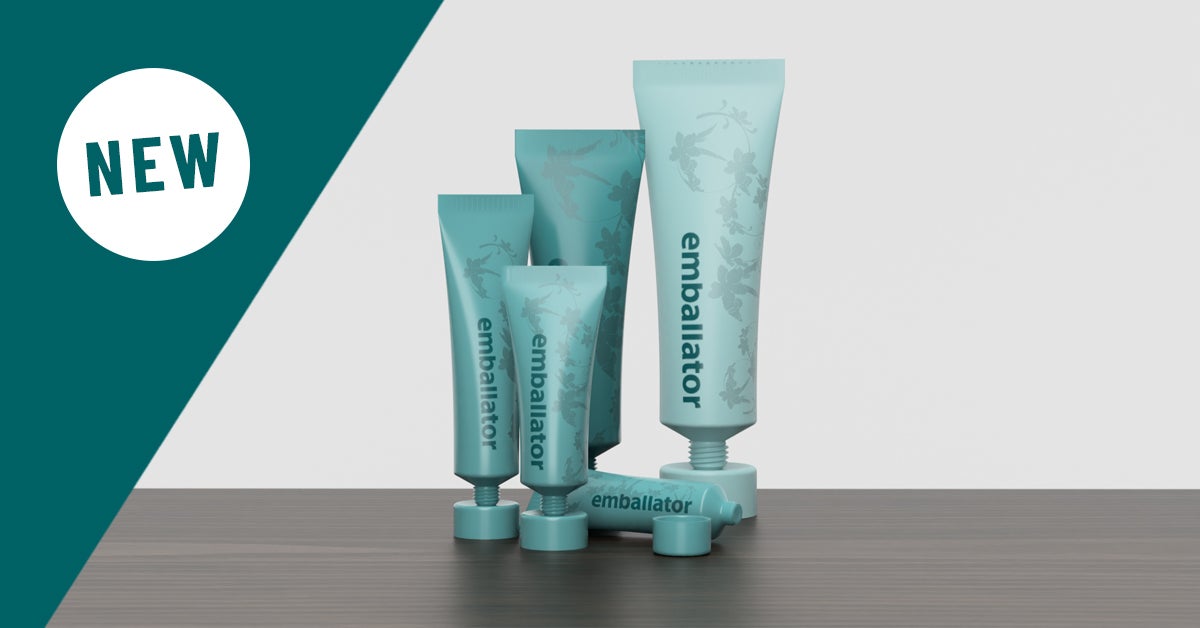 Sweden-based packaging company Emballator Tectubes has expanded its small-dose tube range with the launch of a twist-off recap solution.
The new tube features a tamper-proof, twist-off cap closure that reduces the tube's material content by 10% and minimises its carbon footprint through an enhanced manufacturing process.
Emballator said the twist-off recap solution can be used in a range of sectors, including for pharmaceutical and cosmetic products.
Emballator Tectubes sales and marketing manager Jim Johannesson said: "We are very proud of this new tube and a unique twist-off cap closure.
"This tube is easy to fully empty, hygienic for multi-dose use, and both material and energy-saving."
The twist-off recap tube will complement the company's Small Dose range, which was launched last month with the aim of helping companies reduce their packaging footprints.
Other products in the range include Twist off Reseal, Twist off Reclose, Twist Off, Tear off Reclose Aluminium and Capped aluminium.
Johannesson added: "This is a part of our range of smaller tubes for a small footprint, but a larger impact. It's made in mono-materials, which makes them easy to recycle.
"Our new Recap Tube will be an important part of our stand when we participate at PCD – Paris Packaging Week on 29 and 30 June.
"We look forward to talking to both existing and new customers about this innovative and sustainable tube solution."
The new products are currently in a production process that meets various regulatory standards, including ISO9001:2015, ISO15378:2017 and ISO14001.
They can be produced in both medical and standard-grade resins, as well as aluminium, polyethylene and post-consumer recycled aluminium.
Emballator said it has used green power to manufacture all its products.
The company exhibited the small-dose tubes at the Cosmetic Business fair in Munich, Germany, earlier this month.