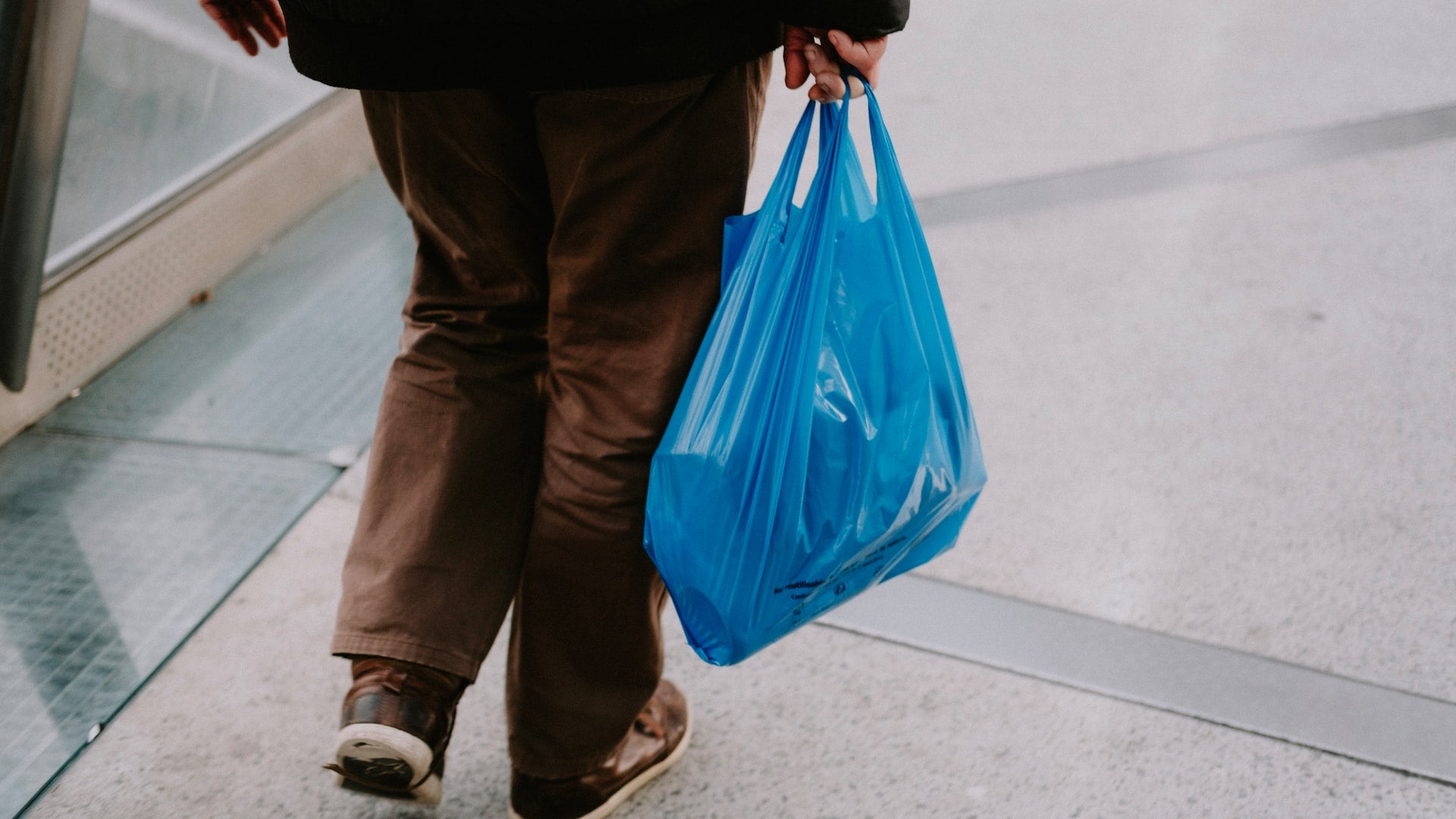 Australia's Environment Protection Authority (EPA) Victoria has identified another warehouse storing soft plastics for the suspended soft plastic recycling programme REDcycle.
The latest site has been confirmed to be an EPA-registered facility in Dandenong South.
According to the regulator, the location is safely storing the material confirmed to be from the REDcycle.
As part of the ongoing investigation into the programme, EPA has discovered approximately 3,000t of soft plastics belonging to REDcycle across six sites.
Storage sites currently confirmed by the EPA are at Tottenham, West Footscray, Truganina, Williamstown North, Campbellfield, Tullamarine, Dandenong South and West Wodonga.
Meanwhile, the regulator said that it is continuing to assess progress and improvements as well as identify any potential storage issues at these sites.
Plastic bags stored in warehouses are said to pose both environmental and safety risks.
EPA CEO Lee Miezis said: "Our officers have been working hard to ensure risk control measures are put in place by those responsible and our environmental laws are being complied with.
"It is important for local communities and the environment that these businesses store the material safely.
"To any warehouse companies with stores of soft plastics in their control, you must contact EPA on 1300 372 842, we also encourage the community to let us know of any details about soft plastics storage in their area."
In a separate development, the EPA has charged the operators of REDcycle for hiding the locations of warehouses that secretly stockpiled hundreds of millions of bags.
RG Programs and Services has been charged with three counts for failing to comply with their information-gathering process, The Guardian Australia reported citing a spokesperson of EPA Victoria.
Last month, the Australian Competition and Consumer Commission (ACCC) approved a taskforce comprising of supermarkets across the country to address soft plastic recycling following the suspension of REDcycle.
The soft plastic recycling scheme suspended operations on 9 November after its recycling partners temporarily stopped accepting and processing soft plastics.