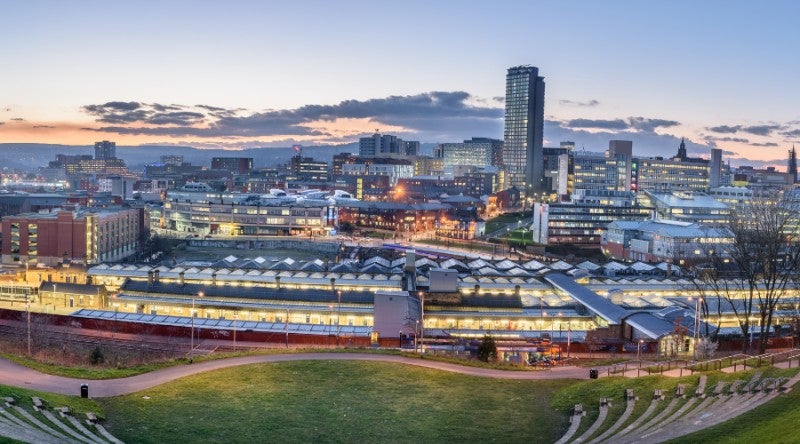 Multinational flexible packaging supplier ePac Flexible Packaging has announced plans to open a second sales and manufacturing location in Sheffield, UK.
The facility will complement the company's existing operations in Silverstone and serve consumer-packaged goods (CPG) brands across Northern England, Scotland and Ireland.
It will strengthen the company's operations in Europe, which also includes locations in Poland and France, as well as a previously announced site in Innsbruck, Austria.
ePac Europe managing director Johnny Hobeika said: "Since opening our first European plant in Silverstone in December 2019, we've grown steadily, not only in the UK but in regions across Europe.
"Our new sales and manufacturing location in Sheffield will get us even closer to our local and regional brands, as well as larger brands with a pan-European or global presence.
"Furthermore, we have recently launched ePacONE (One Network Everywhere), a proprietary cloud-based system that connects all 24 ePac locations across the globe, enabling our customers to have their jobs produced at scale, when they're needed, where they're needed.
"Additionally, with ePacConnect, our connected packaging solution, brands can discover new ways to enhance their communication with consumers."
ePac has an interconnected network of 24 facilities with more than 50 digital presses worldwide.
The company has a print capacity of eight million linear feet a day and serves brands of all sizes.
In July this year, ePac announced plans to develop 11 sales and manufacturing locations as part of efforts to expedite its global growth.
Last month, the company created ePacONE (One Network Everywhere), a virtual packaging network designed to connect and manage all the company's locations as a single manufacturing plant.
ePacONE allows ePac's customers to make use of the company's Just-In-Time manufacturing capabilities worldwide, as well as short lead time and engagement solutions.