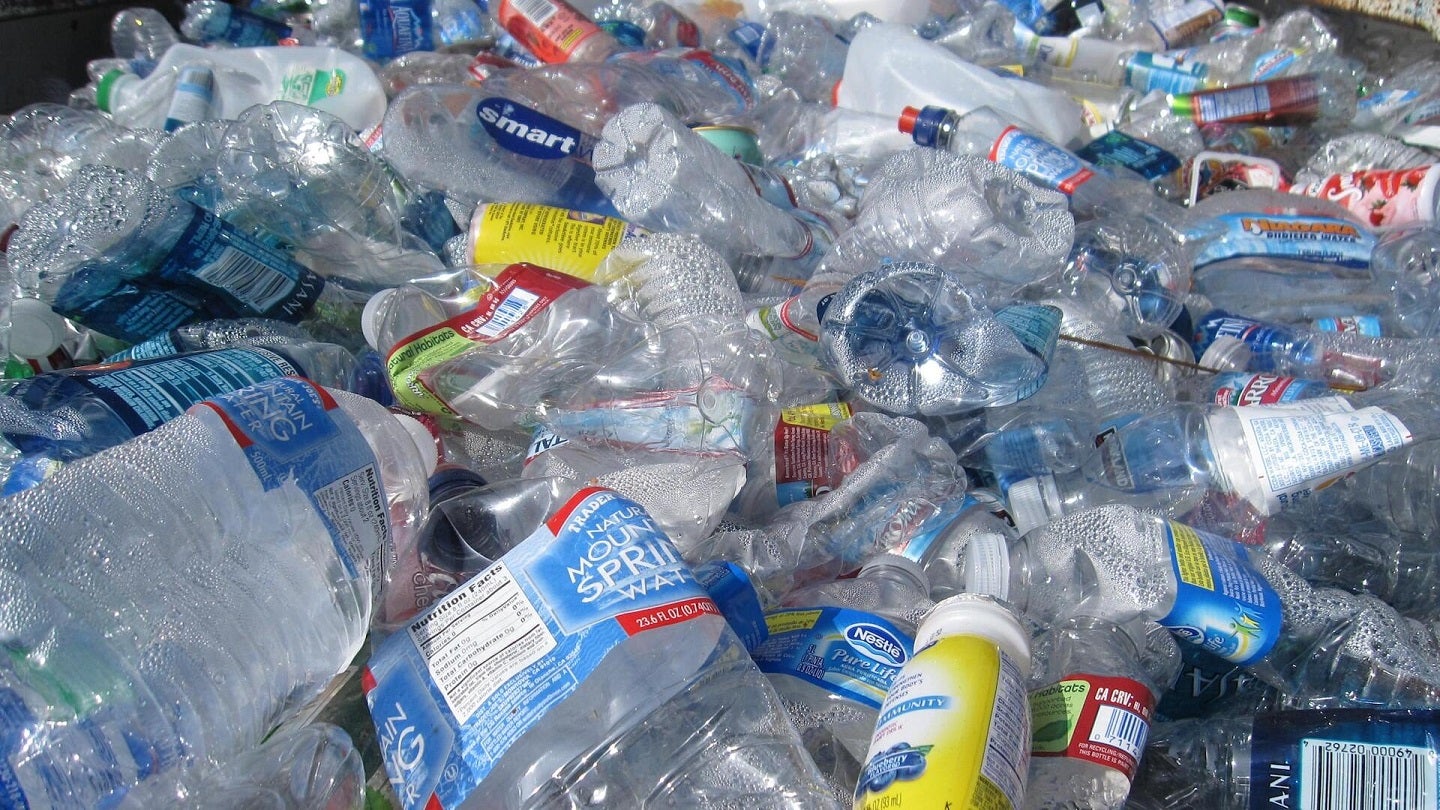 US software engineering company Epam has assumed a technical advisory role with non-profit organisation Drinks Without Waste to help combat Hong Kong's plastic pollution crisis.
Drink Without Waste is an initiative led by the Single-Use Beverage Packaging Working Group that seeks to help reduce waste from beverage consumption going to landfill. Epam says that the first move was to create a Data Room to consolidate recycling data and provide visibility around the volume of waste collected.
EPAM APAC head and senior vice-president Darren Lee Starsmore said: "Protecting the environment and creating innovative conservation solutions is at the core of our ESG mission, which is why it was a natural fit for us to partner with Drink Without Waste and help them reduce litter from single-use plastic bottles in the APAC region.
"The Data Room we created is a foundational and fully scalable component in supporting a much larger recycling theme in Hong Kong. We're looking forward to seeing great things happen as a result."
EPAM say that the new Data Room consolidates the data, reduces manual effort, and provides a scalable solution for future projects. It is also designed to improve the collection and auditing process that comes from collectors, recyclers, logistic providers, and supportive campaign partners.
Drink Without Waste general manager Paul Zimmerman said: "We are pleased to be working with EPAM to combat the plastic crisis in Hong Kong.
"Visibility of data streams is key to expeditious implementation of a Producer Responsibility Scheme for beverage containers in Hong Kong. The Data Room is the core module that will support future developments in recording and reporting requirements and is key to building much-needed trust in recycling systems in Hong Kong."