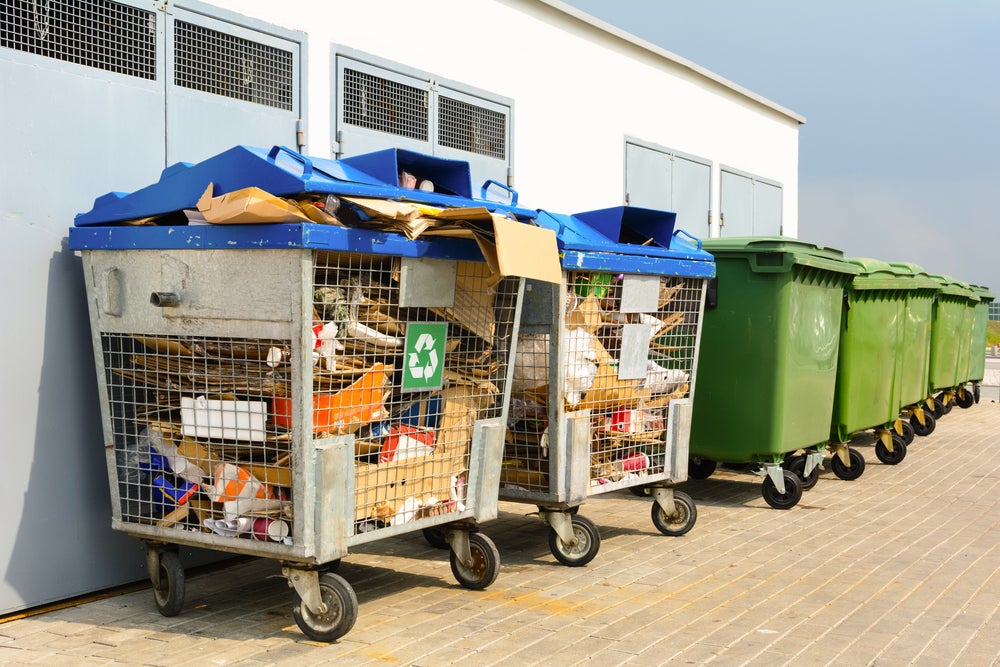 Today (30 March) UK-headquartered multinational packaging company DS Smith released a report revealing how people across the UK admit to being 'fold-phobic', but leading experts say folding cardboard can increase recycling rates.
The research showed that 79% of Brits were regularly frustrated, disappointed or furious with the people they live with over bin etiquette and unflattened cardboard. DS Smith stated that up to 7.8 million people admit to being fold-phobic and taking up more space by not folding or crushing their recycling.
Managing director of recycling at DS Smith Michael Oyre said: "With more people shopping online and more packaging coming to our homes, collection systems are sometimes struggling to cope with the increased volumes of cardboard. Most of us agree that we must look after resources and keep them in use for as long as possible.
"Cardboard is no different, as it is a renewable resource that can be easily recycled. If people can flatten their cardboard, it helps to maximise the available space in our recycling bins, but we also need to make sure we have the right infrastructure in place to support better recycling. By maximising the amount of cardboard packaging we recycle, we in turn protect our natural resources and contribute towards a more circular economy."
Of those surveyed, 26% said that their recycling efforts are hampered by overflowing bins, with 60% saying cardboard is stored in their homes for more than a week. Etiquette expert Jo Bryant said that when it comes to recycling, notably with communal bins, bad habits can quickly lead to tensions between neighbours.
"The more space one person uses, the less there is for the next, so taking the extra time to fold down cardboard is a quick, considerate and easy action that avoids irritation and hostility," said Bryant.