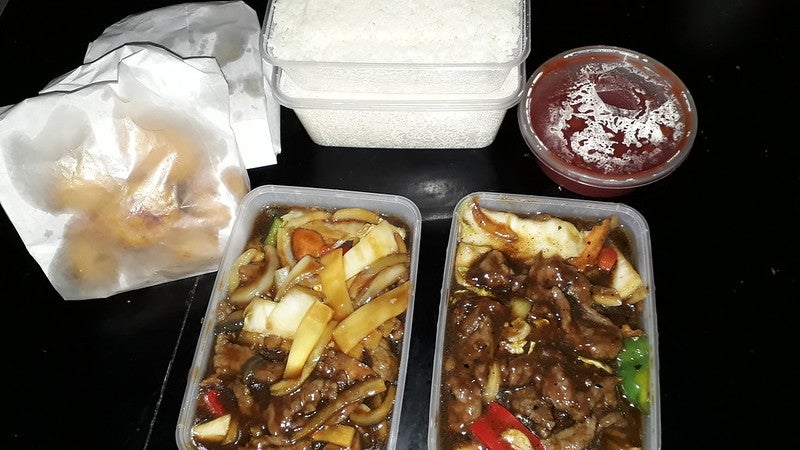 The US Food and Drug Administration (FDA) has revealed that per- and polyfluoroalkyl substances (PFAS) manufacturers have voluntarily agreed to stop the use of certain PFAS used in food packaging.
PFAS are used for grease-proofing in paper and paperboard for food packaging such as coatings on some fast-food wrappers, to-go boxes, and pizza boxes.
The move came in response to the new analyses of data by the FDA regarding potential human health risks from chronic dietary exposure findings that warrant further study.
Data analyses from rodent studies reveals that a subset of short-chain PFAS contain 6:2 fluorotelomer alcohol (6:2 FTOH) because of evidence of biopersistence of 6:2 FTOH.
Starting in January next year, three manufacturers will commence a three-year phase-out of their sales of certain substances that contain 6:2 FTOH for use as food contact substances in the US.
It is expected to take up to 18 months to completely phase out the existing paper and paperboard products containing the substances.
Last year, another manufacturer informed the FDA that it has stopped sales of its short-chain PFAS products in the US market.
Phasing out the substances is expected to minimise potential market disruptions to food packaging supply chains during the Covid-19 public health emergency.
In March this year, American fast casual restaurant chain Sweetgreen partnered with packaging firm Footprint to launch take-out bowls that do not contain PFAS.
In April this year, the FDA announced that there is no evidence that Covid-19 coronavirus can be spread through either food or food packaging.