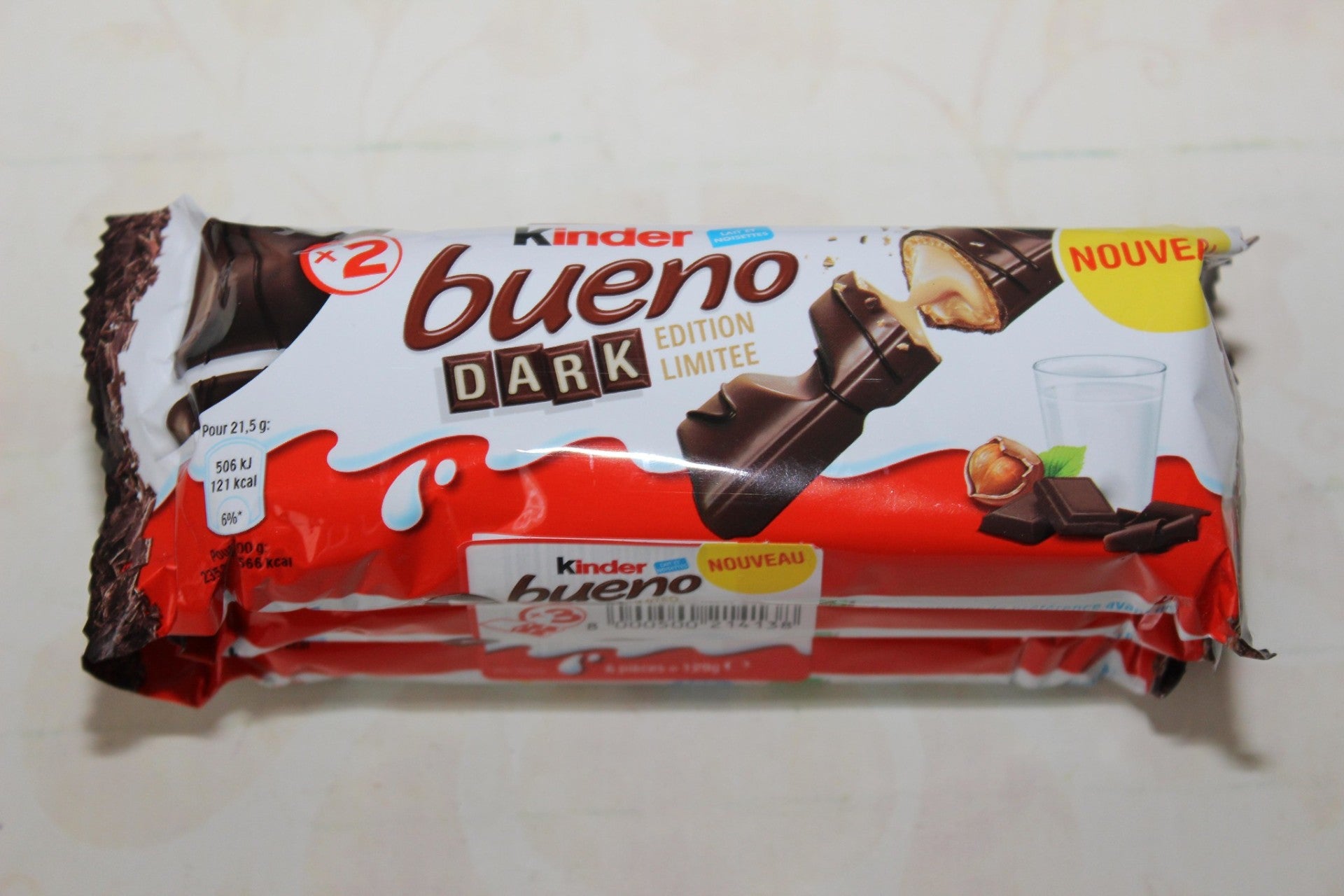 Italy-based confectionary maker Ferrero Group has collaborated with upstream suppliers to develop thinner, flexible materials with a lower environmental impact for its Kinder Bueno range.
The company's latest move is part of its commitment to making all its packaging reusable, recyclable or compostable by 2025.
The new packaging material is around 20% thinner than standard films and is due to be launched on certain products, including Kinder Bueno, from next year.
This will allow the company to reduce its carbon dioxide emissions by around 1,450t compared with the previous packaging.
Ferrero is also trialling paper-based external packaging for its Kinder bakery range in the Italian market.
The company plans to use this packaging across its entire bakery product portfolio.
Ferrero has established global partnerships with HolyGrail 2.0 to explore the feasibility of digital watermarking technologies, as well as investing in pilot projects that aim to improve loopholes in existing sorting technology.
The company recently signed the Golden Design rules set out by the Consumer Goods Forum's (CGF) Plastic Waste Coalition in an effort to evaluate and redesign the critical elements of packaging.
Ferrero Group global packaging director Fabio Mora said: "In 2019, we committed to making all of our packaging reusable, recyclable or compostable by 2025. I'm proud to see that we have already made some significant progress on our journey.
"Over the last few months, we have partnered with more than 85 companies on the digital watermarks project HolyGrail 2.0, a transformative programme testing how digital technology can enable better sorting and higher-quality recycling for packaging.
"The new thinner Kinder Bueno packaging material and paper-based Kinder bakery trial further demonstrate our ambition to accelerate sustainable innovation and to drive circular solutions."
Last May, Ferrero announced it was developing a paper spoon for its Kinder Joy product.
The spoon is made from high-quality virgin paper sourced from a certified sustainable supply chain.