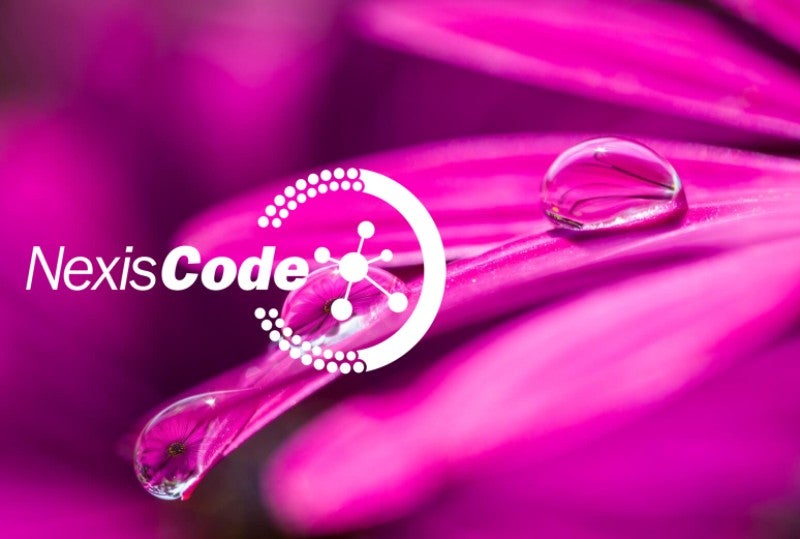 Packaging industry print consumables supplier Flint Group Packaging has launched a range of chlorine-free heat sealable coatings under the NexisCode brand in Europe.
Based on several binder technologies to ensure suitability irrespective of what substrate is used, the new sealable coatings are intended for a wide range of paper, film and aluminium packaging applications.
The launch features solvent-based coatings that are sealable even against soft or hard aluminium, polyolefin and PET films as well as a portfolio of completely repulpable paper packaging structures.
Flint claims that the sealable coating range satisfies technical and regulatory requirements and offers a solution for mono-material packaging structures suitable for the present recycling infrastructure.
Besides offering the possibility to heat-seal pack structures based on non-sealable mono-materials, which will allow total packaging weight reduction, the new range also comes with low thermal sealing properties, enabling use in packaging applications that are temperature-sensitive.
Providing printing process versatility, the NexisCode sealable coatings can be used for rotogravure, flexographic and coating applications.
The range also comes in peelable and non-peelable formats to enable tear performance on packaging substrates.
Flint Group Flexible Packaging Europe product manager Stephen Butler said: "Many brands and corporations are seeking to eliminate polyvinyl chloride from their packaging due to concerns about its impact on the recyclability of packs, as well as the environment. When PVC is mechanically recycled in today's typical recycling stream, the high processing temperature can cause degradation of the resin into smaller chlorinated components, which can impact the quality of the resulting recyclate.
"At Flint Group, we are committed to building products responsibly ensuring we do not use harmful substances and, wherever possible, utilise responsibly sourced materials to help drive a more sustainable future for our industry. This new range of chlorine-free heat sealable coatings is testament to that commitment."
Flint Group launched the new range to support its aim of 'supporting packaging markets with responsibly built products and sustainable solutions designed for circular economies'.
In November last year, Flint Group Packaging opened a new Regional Service Centre (RSC) in Barcelona, Spain.