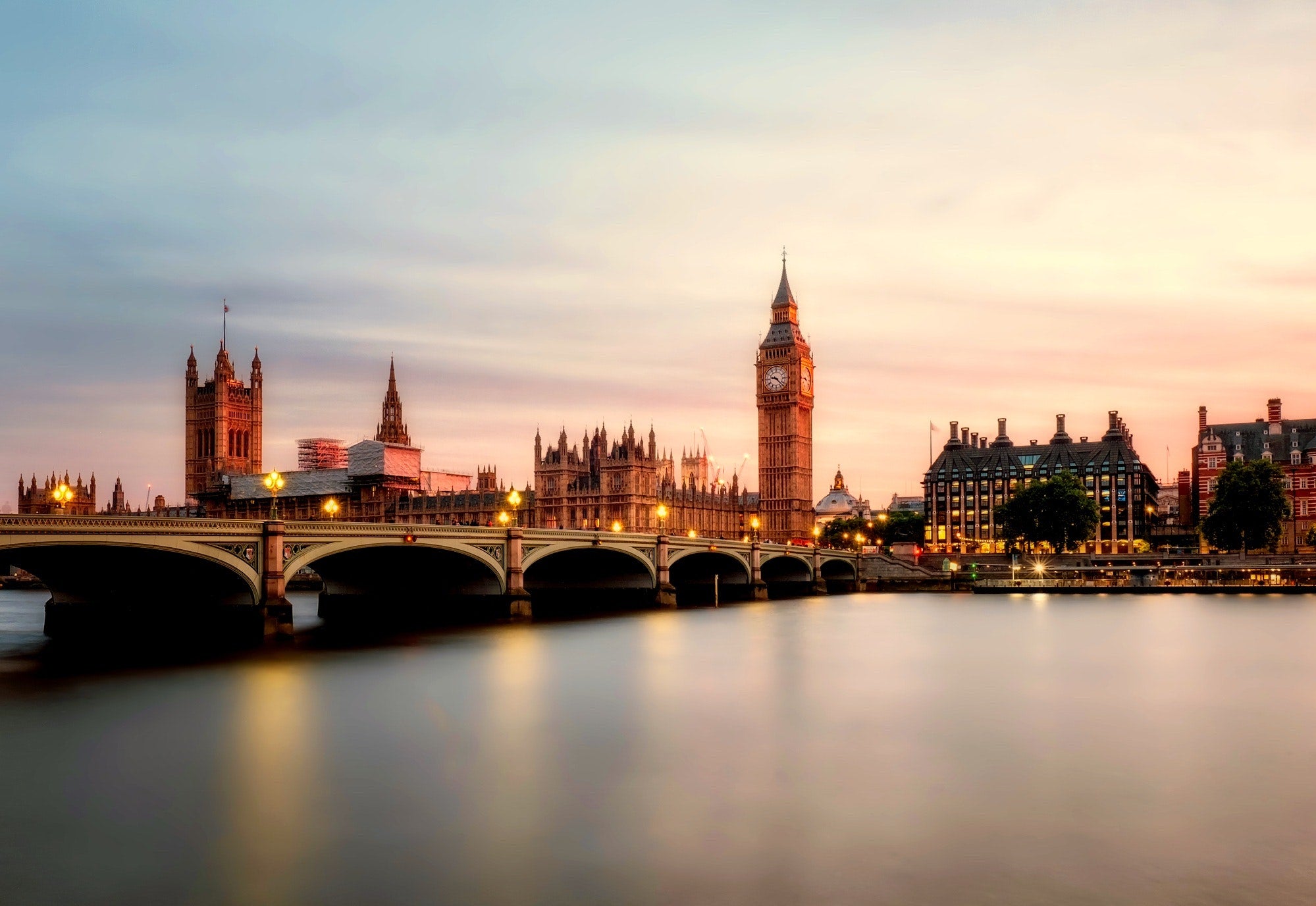 UK industry body Food and Drink Federation (FDF) has responded to the government's 2020 Budget, which includes a statement on the Plastic Packaging Tax.
FDF chief executive Ian Wright said that the plastics tax is disappointing and will negatively affect food and drink industries.
The Plastic Packaging Tax will see businesses paying £200 per tonne of packaging made from less than 30% recycled plastic. The tax will begin in April 2022.
Wright said: "It is very disappointing that government has decided to press ahead with the plastics tax. This will penalise many food and drink producers who are bound by strict food safety rules affecting the packaging they use.
"We urge the government to rethink how money raised through this tax can be used to transform the UK's recycling infrastructure and will continue to work with them on the detail."
Wright added that the FDF is pleased that the government has announced that it will be reopening and extending the Climate Change Agreements (CCA) scheme by two years.
The CCA scheme started in April 2013 and was originally expected to run until 31 March 2023. The CCA is a set of agreements made by UK industries and the Environment Agency to reduce energy use. The Environment Agency administers the scheme.
Wright said: "It is very welcome that the Government has listened to FDF's call to extend the CCA for two years. This will help businesses transition to the lower carbon economy we all want to see.
"The CCA scheme is essential in facilitating the industry's pathway to zero-carbon in 2050. The short-term measures announced by the Bank of England and the Chancellor today to help businesses manage the impact of Covid-19 are very welcome."