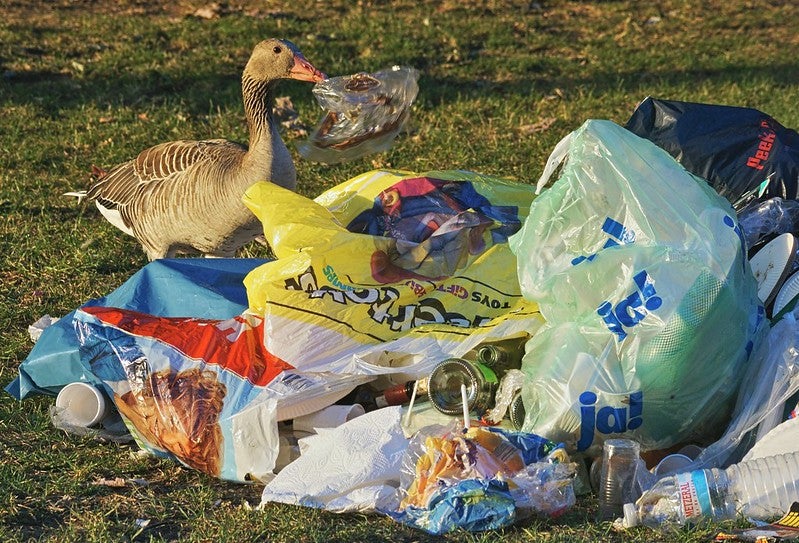 Charter NEX Films, Milliken & Company, Pregis and Geocycle have joined the Alliance to End Plastic Waste (AEPW).
The four companies have joined the global coalition to address the issue of plastic waste in the environment.
Charter NEX Films is involved in the manufacture and production of speciality films, Milliken & Company focuses on speciality chemicals, Pregis develops protective packaging, and Geocycle provides sustainable waste management solutions.
In July, 12 companies, namely Equate Petrochemical, Gemini, Grupo Phoenix, Mondi, Novolex, PepsiCo, Sealed Air, Sinopec, SKC, Storopack, TOMRA, and Westlake Chemical joined the alliance.
AEPW president and CEO Jacob Duer said: "It's a great source of pride that in one of my first public announcements I get to celebrate the continued growth of the Alliance by welcoming these new members.
"Everyone agrees: plastic waste does not belong in our ocean, or anywhere in the environment. The reach, expertise and commitment of these four companies are going to help us advance our comprehensive approach to addressing this global challenge, while simultaneously developing sustainable solutions."
Launched in January, AEPW's global membership strength has now grown from 27 to 42 since its launch.
The members comprise chemical and plastic manufacturers, consumer goods companies, retailers, converters and waste management companies.
The global coalition has pledged to invest more than $1.0bn with the aim of reaching $1.5bn in the next five years to end plastic waste.