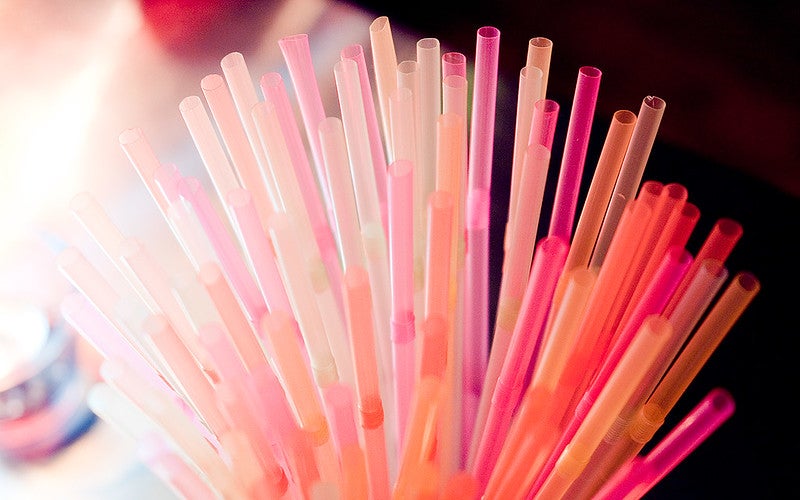 Dutch dairy product distributor FrieslandCampina has launched paper straws for its European range.
With the initiative, the company will be able to replace over 100 million plastic straws with a more sustainable, paper alternative within a year. The paper used in straw production is certified.
In November 2019, FrieslandCampina launched a new resealable, fully recyclable packaging for its cheese that will reduce the plastic content in packaging by 30% for most of the company's cheese sold in Europe.
FrieslandCampina packaging development global director Patrick van Baal said: "It is not easy to develop a strong paper straw that is flexible and hygienic and that does not get soft too quickly while drinking.
"Besides, the straw must be degradable in case it accidentally ends up in the environment. After a lot of testing, we have succeeded in developing a straw that meets all these requirements."
Initially, FrieslandCampina is planning to replace the straws on small packages of some countries within the EU, including four brands in the Netherlands, three in Belgium and one in Hungary and the UK respectively.
In addition, the company will also introduce paper straws for its Dutch Lady brand in Hong Kong, China.
In February 2019, FrieslandCampina signed the Plastic Pact NL and committed to making all its packaging 100% recyclable by 2025.
The Plastic Pact is an initiative of Dutch Ministry of Infrastructure and Water Management State Secretary Stientje van Veldhoven.
More than 70 groups from different sectors signed the pact and agreed to reduce plastic, as well as encourage reusing and recycling.