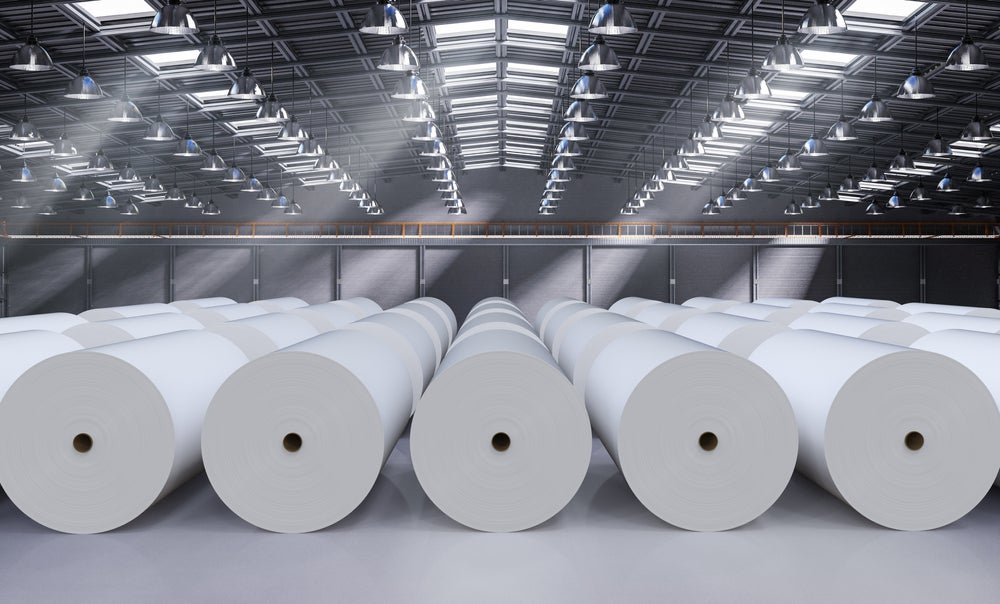 Yesterday (22 March) US paper and pulp company Georgia-Pacific announced it had contributed US$100,000 to Auburn University to help fund a new state-of-the-art digester.
The Georgia-based company has funded the University to enable engineering students to test and improve a newly patented papermaking innovation. The Alabama Center for Paper and Bioresource Engineering (AC-PABE) reached out to Georgia Pacific as its current digester is over 30 years old and no longer meets the needs for teaching and research.
"We have developed a new additive for the kraft pulping process and have been granted a US patent for this technology," said Dr. Zhihua Jiang, Auburn Pulp and Paper Foundation associate professor and director, AC-PABE.
"The new digester will allow us to systematically evaluate the effect of the new additive under various operating conditions and optimise and make the technology ready for a commercial scale trial. It will also be used in our other research projects to further improve the pulping efficiency."
Georgia Pacific says the digester is a key piece of equipment that is used in the papermaking process needed to convert wood chips into pulp and that it understands the importance of the donation to the school, students and Georgia pacific.
Director of pulp power and recovery center of excellence for Georgia-Pacific, Johnnie Pearson, a graduate of Auburn University said: "I still use all my experiences from Auburn every day. It's the fundamental basis of how I came into the industry and evolved.
"I worked on the old digester when I was in school, and the new equipment will have a dramatic impact on the students and advance their cooking techniques. To this day, I still go back to my hands-on experiences."
The new digester is set to be installed this year and will allow students to operate the digester to produce pulp and evaluate the conditions, in addition to allowing students to study and learn the kinetics of the pulping process. Although the digester is a smaller-scaled model compared to that used in a Georgia-Pacific mill, the paper and pulp say it is an integral part of the hands-on education for students at Auburn University and has seen a number of its employees graduate from the university.
"Georgia-Pacific values our commitment to our community partners like Auburn University," said the senior vice president of Georgia-Pacific operations and president of the Auburn Pulp and Paper Foundation, Hudson Pope. "AU is rooted in outstanding instruction and meaningful research. The educational experience that donations like this can provide for students is invaluable and critical to their success after graduation, something Georgia-Pacific is proud to be a part of."