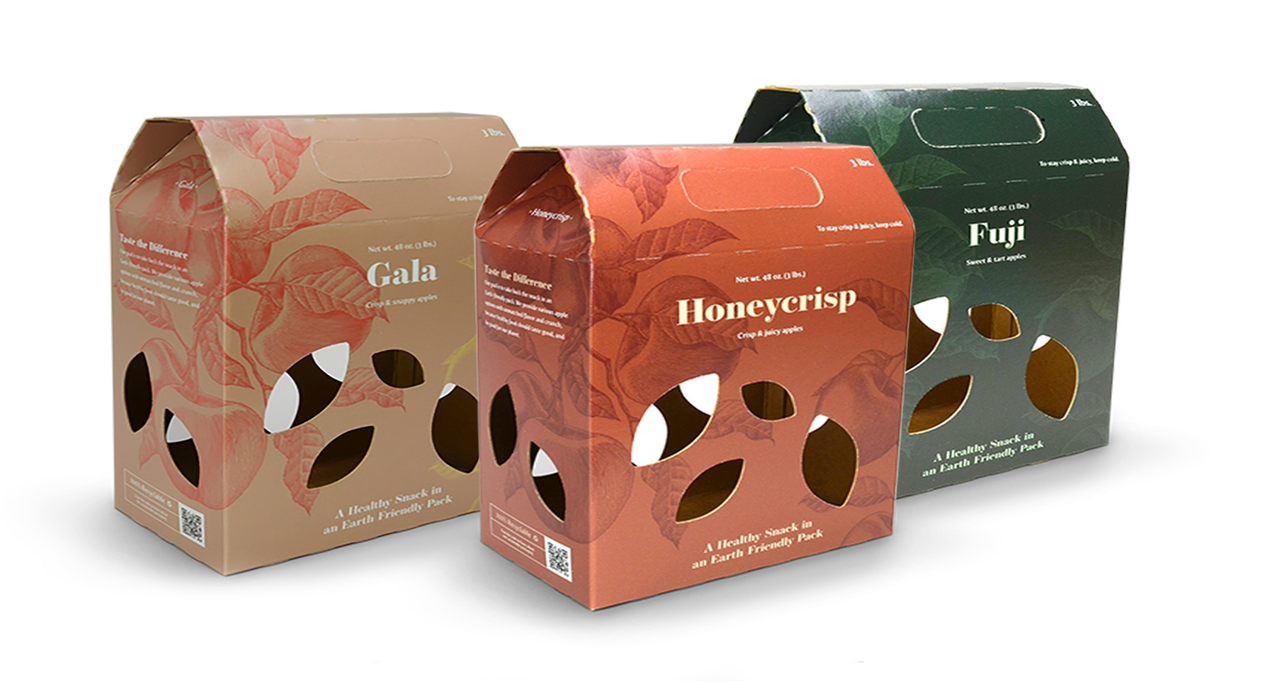 Paper-based packaging provider Graphic Packaging International has launched a new range of sustainable paperboard packaging solutions for fresh produce.
The ProducePack paperboard carton helps to protect, preserve and present fresh produce from field to store.
Intended as an eco-friendly solution for brands and retailers, the new range is available in multiple configurations and structures, so it is customisable for various applications.
Additionally, ProducePack reduces excessive handling in-store as the produce already comes prepacked.
Graphic Packaging new product development- omnichannel senior manager Jackie D'Ambrosio said: "At Graphic Packaging, product innovation never stops. We're committed to providing our customers with high-performing solutions that are relevant to the ever-evolving market and consumer needs.
"We're delighted that our innovative ProducePack range is proving to be a viable commercial solution for our customers that can make a positive contribution to the environment."
The launch of sustainable paperboard packaging range is in line with the company's Vision 2025 to become environmentally friendly.
The fully scalable ProducePack range is currently available in the US and Europe.
Michigan apple distributor BelleHarvest has used ProducePack for its three apple varieties, including Fuji, Honeycrisp and Gala.
The paperboard cartons delivered to BelleHarvest are 100% recyclable, sustainable solution with consumer-friendly features such as a quick 'grab & go' carry handles.
Last month, Graphic Packaging collaborated with Liffey Meats and supermarket chain Lidl Ireland to produce the new PaperSeal tray solution.