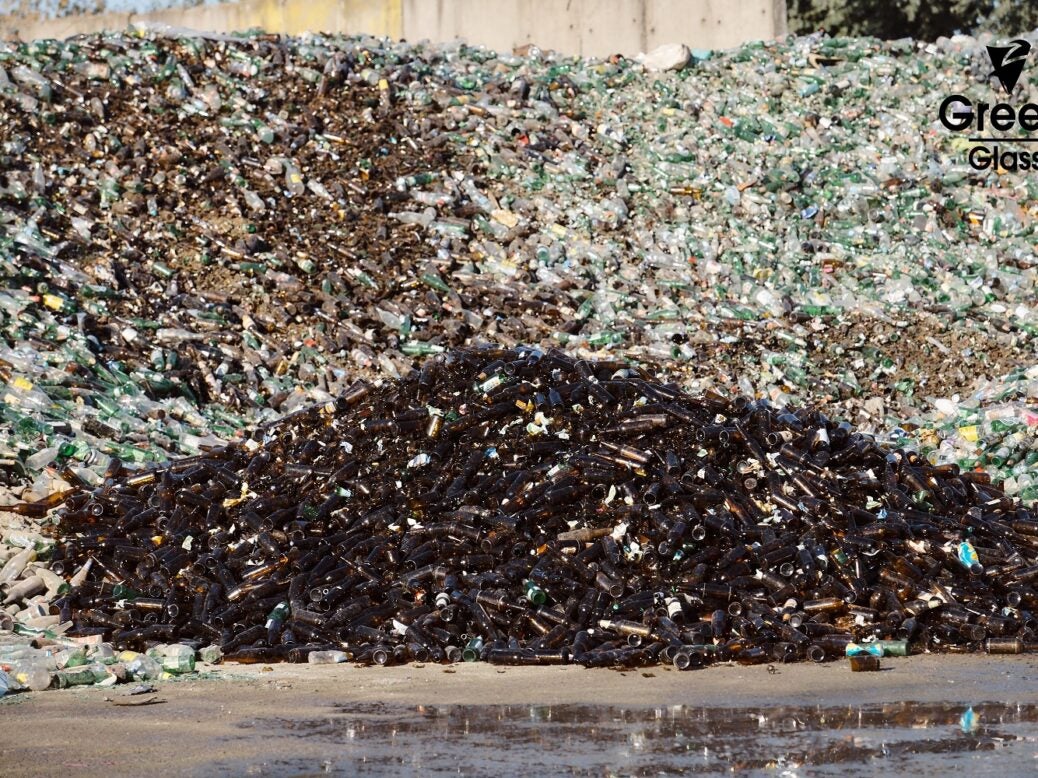 Romanian glass recycling company Greenglass Recycling has invested €10m ($11.3m) to develop a post-consumer glass waste recycling plant in Romania and modernise its existing facilities.
Through this investment, the company aims to increase its production capacity to 260,000tpa of recycled material.
Located near Bucharest County, the plant will recycle post-consumer glass, flat glass from the automotive industry and glass from construction and demolition operations.
The facility will feature modern, optoelectronic sorting equipment for its post-consumer glass packaging recycling operations, which is expected to result in at least a 99.99% pure glass cullet.
Construction for the plant is scheduled to start in the second half of this year, with completion expected to begin next year.
The project will generate more than 100 local jobs during its construction phase and 90 permanent roles after completion.
Greenglass general manager Marius Costache said: "The company continues its strategic plan of investing in the most modern recycling technologies, at the same time considering waste as part of the economic circuit, where glass is collected and transformed 100% into a valuable resource.
"Once the new plant will start its activity, Greenglass will be able to recycle all the glass that Romania must meet as a collection target, while being the solution for recycling the materials from the Deposit-Return System.
"We are also responding to the growing demand from glass manufacturers to increase the share of recycled material in their products, in order to reduce the use of virgin materials."
Greenglass Recycling has also announced plans to build a new glass recycling plant in Romania's Centre-West region.
Last year, Austrian plastic manufacturer ALPLA invested €7.5m to build a recycling plant in the country's Targu Mures region with Ecohelp and United Polymer Trading.