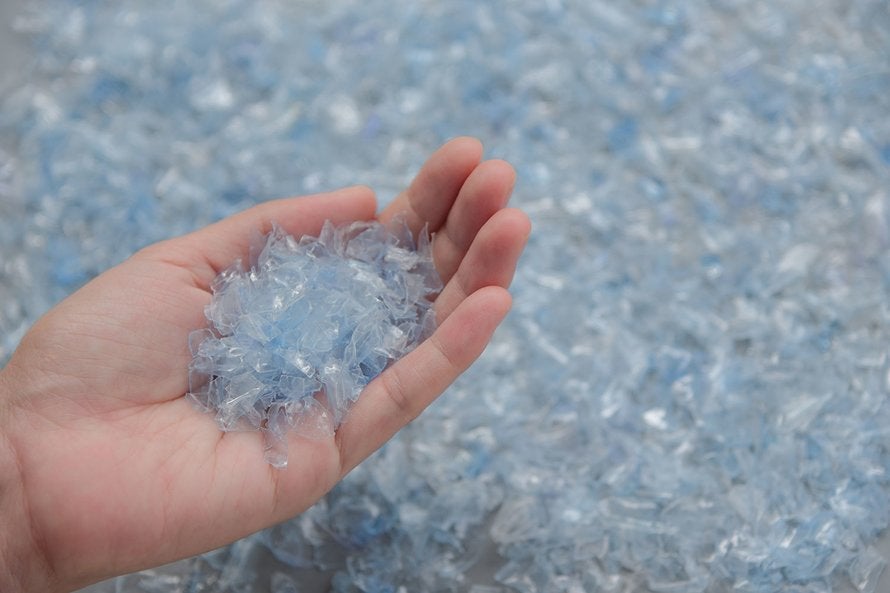 Multinational packaging company Greiner Packaging has joined circPLAST-mr, a research project focused on the mechanical recycling of plastics.
The project is led by the Johannes Kepler University (JKU) in Linz, Austria, and its Institute of Polymeric Materials and Testing, while 25 partners from the fields of science and industry have also joined the initiative.
These partners will contribute their knowledge of their respective fields, including materials science and engineering, measurement and sensor technology, process engineering, and digital innovation.
The circPLAST-mr project aims to address the challenge of separating different types of plastics, which exist in many forms.
If successful, the project will make it easier for Austria to recycle the 920,000t of plastic waste it produces every year, as well as help the country comply with the European Union's (EU) plastics strategy.
The strategy aims to achieve a 55% recycling rate by 2030, up significantly from Austria's current rate of 26%.
The €6.2m ($6.8m) project has secured €4m ($4.3m) in funding from Austria's Ministry for Climate Action. It is due to run until March 2026.
Greiner Packaging CEO Manfred Stanek said: "As producers of plastic packaging, we are aware of the importance of a circular economy, which we are working to advance and implement at every level.
"We are therefore pleased to be part of the flagship circPLAST-mr project along with the entire industry – an undertaking that is also clearly supported and backed by policymakers.
"The only way we can obtain high-quality recycled materials that can subsequently be reused for food packaging is if we succeed in making a successful circular economy a reality together."
In 2020, Greiner Packaging joined Styrenics Circular Solutions, a joint industry initiative formed by European styrenics manufacturers, in an effort to help improve the circularity of polystyrene.