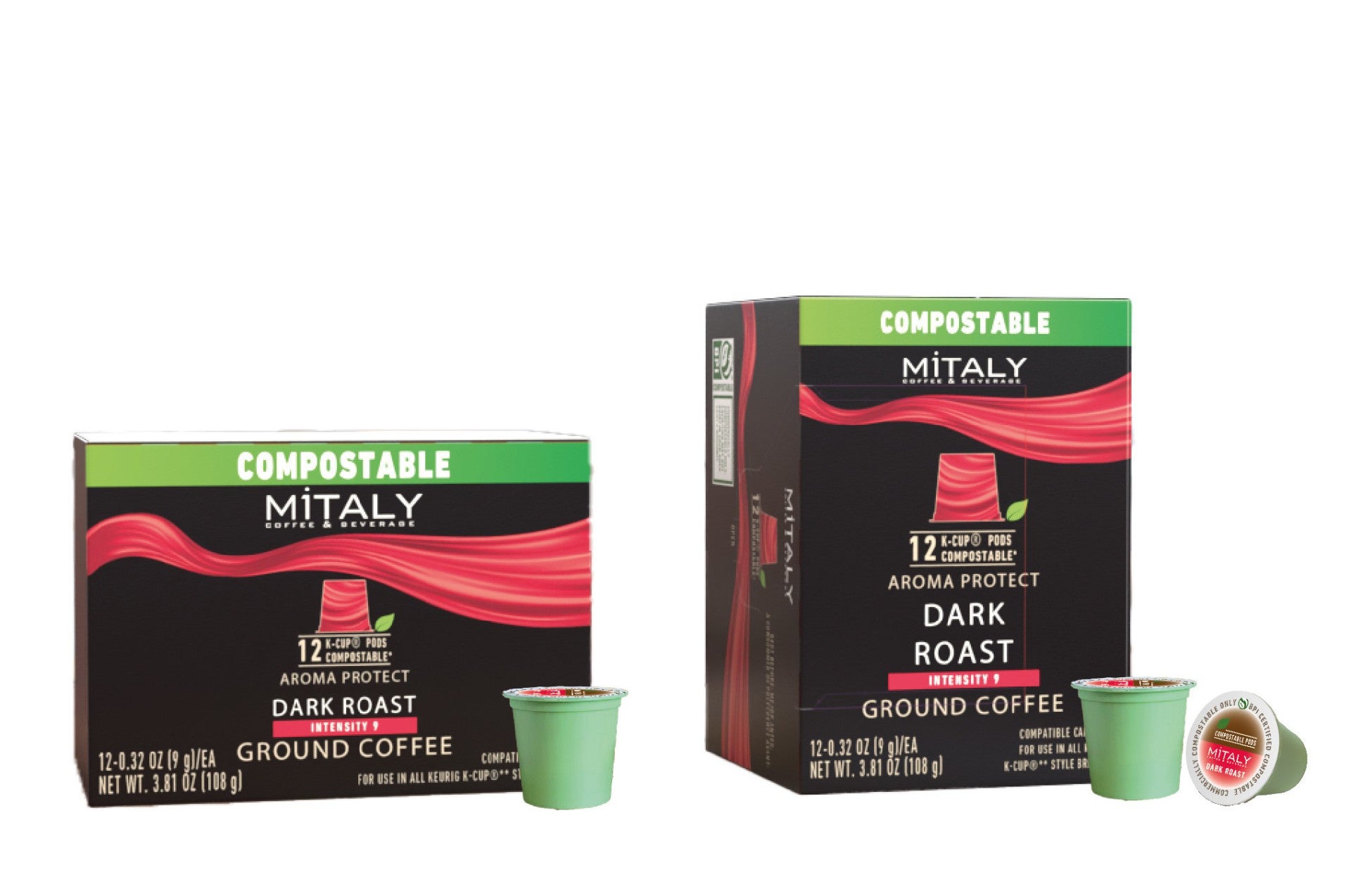 US-based single-serve beverage brand Güdpod has launched Güdpod Compostables, its line of fully compostable pods, in North America.
The brand has partnered with Italian diversified industrial group Imper for the distribution rights of its patented, compostable, pod-based beverage technology on the continent.
This technology does not use virgin plastic, metals or petrochemicals to produce the cups.
The cups are fully compostable within 90 days in commercial composting facilities and do not need to be disassembled prior to recycling.
The pods are currently available for Italian beverage brand Mitaly's Keurig K-Cup coffee and tea products, as well as Nespresso's espresso pod brewing platforms.
Güdpod CEO Chris Rohde said: "Although single-serve brewing systems have revolutionised how we consume coffee, tea and espresso beverages, more and more consumers are concerned by the tremendous waste of single-use plastic and aluminium and the damage to our environment."
Imper developed the technology following a €180m ($214m) research and development (R&D) investment.
The pods feature a plant-based multi-layer substrate that protects products from oxygen, light and moisture degradation for two years.
Güdpod compostable capsules are subjected to thorough testing and are fully certified by the Biodegradable Products Institute (BPI) and other sustainability organisations.
The company is currently in talks to introduce the technology to more premium roaster brands and speciality retailers.
Last month, Vietnamese green product manufacturer AirXcoffee developed a bio-based, recyclable, light material using locally sourced coffee grounds to replace single-use plastic.
To produce the coffee bio-composite material, AirXcoffee established partnerships with local coffee shops in Vietnam for the supply of coffee grounds.
Once collected, the grounds are first dried and later blended with cellulose, starch, waxes, wood, natural resins and oils to form the material.