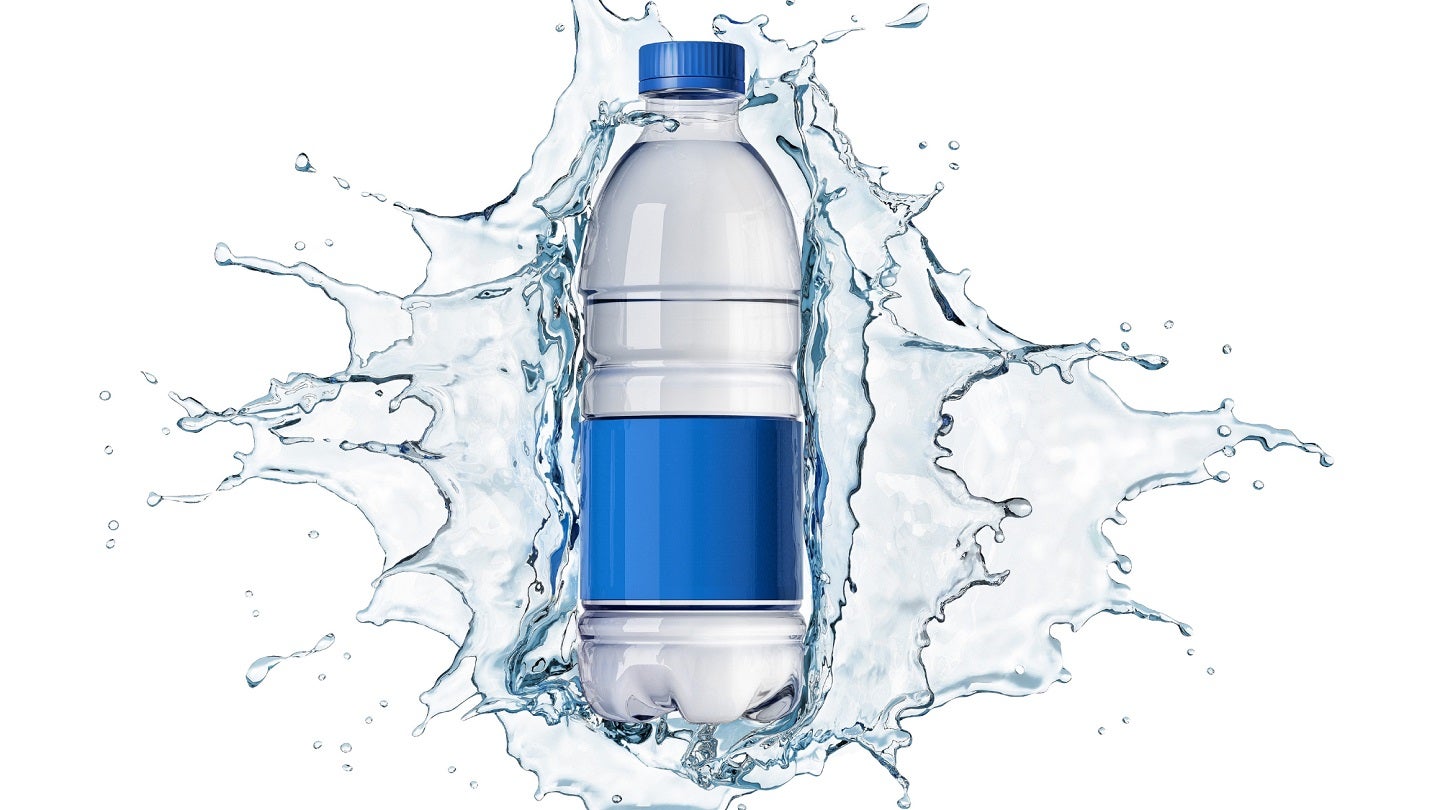 US-based adhesive provider HB Fuller has joined the multi-industry RecyClass initiative as part of efforts to improve its sustainability.
The company said its decision to join RecyClass highlights its commitment to sustainability.
It expects the move to support the industry's transition towards a circular economy.
Based in Minnesota, HB Fuller develops packaging solutions for use in PET bottles, rigid plastic containers for home care and flexible packaging.
The non-profit RecyClass initiative brings together stakeholders from the entire plastics value chain to make plastic packaging more recyclable, as well as increase the uptake of recycled plastic.
It also aims to encourage plastic waste traceability and recycled plastic content in Europe.
RecyClass works on the development of Recyclability Evaluation Protocols and scientific testing methods for plastic packaging materials.
These methods act as the base for the Design for Recycling Guidelines and the RecyClass Online Tool.
HB Fuller global packaging sustainability manager Elizabeth Staab said: "This is an exciting and challenging period for the packaging industry.
"Collaboration throughout the supply chain is vital if we are to achieve changes that improve the world for this generation of consumers and the next.
"Sustainability is a core pillar of our business strategy at H.B. Fuller, and we are joining RecyClass to expand collaboration across the value chain.
"It is important we continually invest in understanding the full plastic recycling supply chain and its greatest challenges.
"There are many ways that adhesives can make a positive contribution while encouraging innovation in the sector to advance the industry."
In December last year, RecyClass approved two packaging adhesives developed by chemical company Dow as suitable for mechanical recycling.
The group has also certified Berry Global's facility in La Genête, France, as meeting its recyclability standards.
Earlier this year, HB Fuller reported $3.75bn in revenue for fiscal 2022 (FY22), up by 14% from fiscal 2021 (FY21).