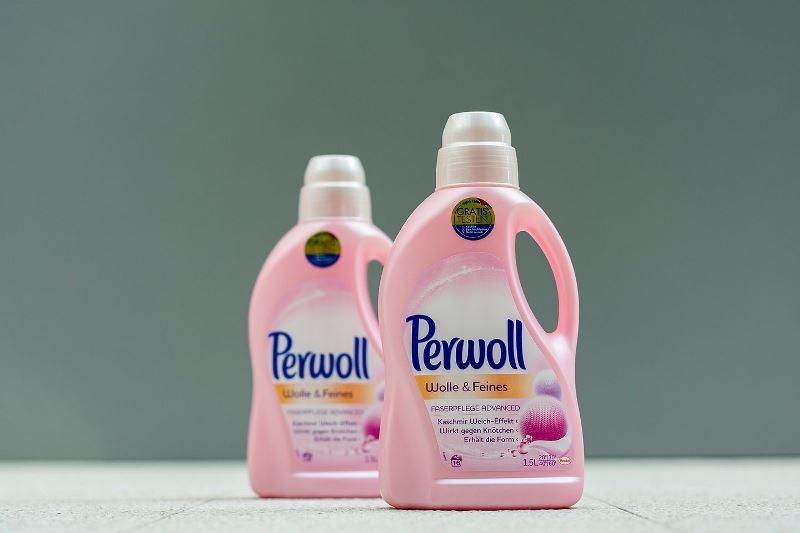 German consumer goods company Henkel and packaging supplier ALPLA have developed a new Perwoll bottle from chemically recycled plastic as part of BASF-led pilot project ChemCycling.
ChemCycling project is in line with Henkel's commitment to sustainable packaging, which includes the development of new product packages from 100% recycled plastic.
The project incorporated chemical recycling to reprocess and reuse non-recyclable mixed plastic waste.
Henkel development home care international packaging leader Dr Thorsten Leopold said: "We see huge potential for chemical recycling to complement conventional mechanical recycling.
"Mechanical recycling is limited by the fact that not all plastic waste can be reprocessed into useable material. Thanks to chemical recycling, fossil resources can be replaced with recycled material made from plastic waste.
"This project is an important additional step towards creating a circular economy for plastic. On this basis, we are evaluating further opportunities for integrating chemically recycled plastic in our product packaging."
As part of the ChemCycling project, the companies used thermo-chemical processes to convert plastic waste into pyrolysis oil. The oil will be used as feedstock to produce plastic for various applications such as packaging.
Companies can use the chemically recycled materials to produce packaging solutions that will offer the same quality as packaging made from new plastic.
Packaging experts from Henkel are in the process of enhancing the recyclability of the company's packaging with various initiatives such as the development of the first recyclable black packaging and the introduction of easily removable perforated sleeves.
Henkel has also partnered with other companies across its value chain to support a circular economy.
In August, Henkel and ALPLA announced $130m investment in infrastructure and equipment at its Bowling Green facility in Kentucky, US.