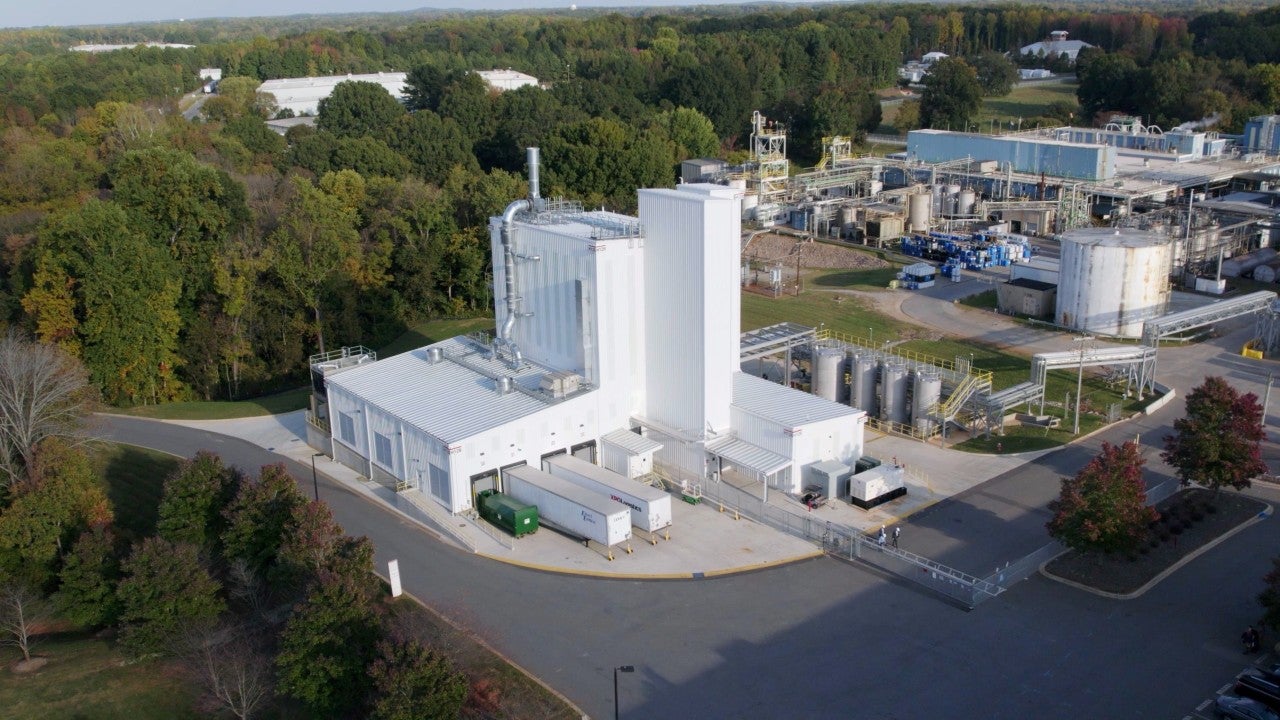 German chemical and consumer goods supplier Henkel has completed an expansion of its facility in Salisbury, North Carolina, US.
The company added an area of 10,000ft² to the site to produce ultra-violet (UV)-curable acrylic pressure-sensitive adhesives (PSA).
Henkel announced the investment in July 2019 and construction began in August 2020.
The company's Salisbury facility specialises in producing adhesives under the brand LOCTITE for various markets, including packaging, consumer goods and electronics.
The site currently has more than 217,000ft² of production space, including its new UV acrylics operations, and employs 230 people.
The expansion will increase Henkel's production of sustainable PSA solutions for tape, label, medical and graphics films to meet increasing demand.
Henkel plans to create 20 jobs at the facility next year.
Henkel global UV Hot Melt Pressure Sensitive Adhesives project manager Bruno Motta said: "The new production area at the Salisbury facility is a major investment for Henkel and represents the first large-scale UV hotmelt production plant outside of Europe, creating a tremendous resource for our customers in North America.
"Being closer to our customers brings supply chain efficiencies and offers additional collaboration opportunities to develop customised, innovative solutions for their high performance and high-value applications."
UV-curable hot melt adhesives serve as coating solutions for various traditional pressure-sensitive applications.
Henkel's cationic-cured UV PSAs use a novel curing mechanism that reduces energy consumption and through-cure of extremely high coat weights compared with traditional curing systems.
Last month, Henkel entered a strategic partnership with packaging certification body cyclos-HTP Institute (Chi) to simplify accessibility to sustainable packaging and consumer goods solutions for all stakeholders.
The partners will work to provide access to in-house testing and certification, joint material science research and development, and consultation on sustainable packaging design.
They aim to offer customers a more comprehensive and aligned service by combining their experience and knowledge.