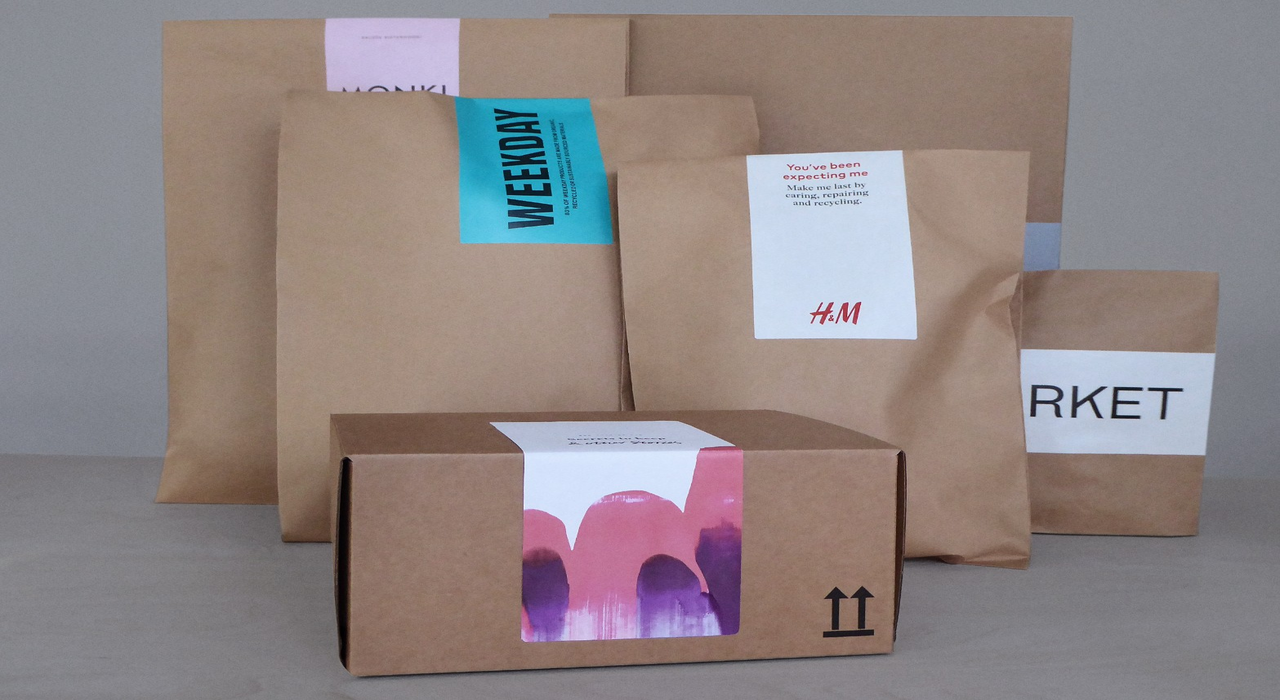 Swedish clothing retailer H&M Group has enhanced commitment to its circular packaging strategy and sustainability with the launch of a new solution.
The new reusable and recyclable multi-brand paper packaging system with bags made with certified paper aims to reduce plastic waste amid increased online shopping levels.
The company seeks to reduce packaging by 25% and make them reusable, recyclable or compostable by at least 2025.
H&M Group service owner Hanna Lumikero said: "We are introducing a type of packaging that is better for both the customer and the environment.
"It is yet to be improved since we need to continue working on replacing the use of plastic throughout our logistics supply chain.
"But by introducing this new multi-brand packaging we are creating a huge impact by replacing the outer plastic with a paper solution. This is a small step on a long journey."
H&M has already trialled the new packaging solution by sending packages to customers from its distribution centres in the Netherlands, the UK, Sweden, China, Russia and Australia.
It is also being rolled out in selected markets and plans to expand it in the coming months.
Lumikero added: "We use valuable input from our customers to improve and we know that they are happy about receiving their orders in more sustainable packaging.
"At the same time, we are committed to reducing plastic throughout our business and value chain. That is why we will implement this packaging solution in all of our brands."
In October, H&M introduced a garment-to-garment recycling system that helps transform old textiles into new ones.