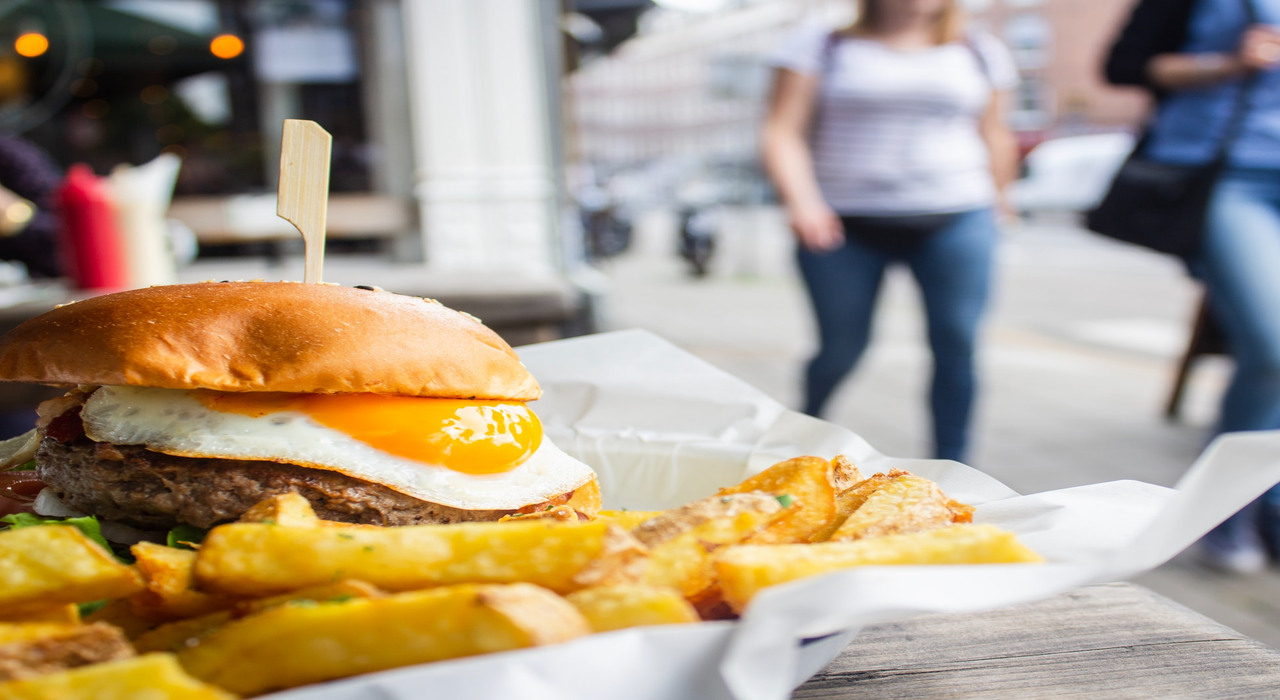 Food packaging service provider Huhtamaki has welcomed the results of the comprehensive Life Cycle Assessment (LCA) study on the environmental impact of single-use packaging.
Certified by TÜV, lobal engineering, design and consultancy company Ramboll conducted the study.
Results showed that the use of paper-based single-use products offers significant key environmental advantages when compared to reusable tableware for in-store dining in Quick Service Restaurants (QSR) in Europe.
The study scientifically measured the complete environmental impact for both applications across a range of criteria and scenarios.
Huhtamaki president and CEO Charles Héaulmé said: "The environmental impact of energy and water required for washing in a multi-use system demonstrates that reusable packaging is not the solution for the foodservice industry.
"Particularly from a climate change perspective paper-based single-use packaging results in a lower environmental impact.
"Ramboll's LCA provides scientific evidence which policymakers must welcome as they aim to develop regulation that is good for the planet and has no unintended consequences."
The study reveals that the polypropylene-based multi-use system generates 2.7 times more CO2-e emissions than the paper-based single-use system.
Additionally, in terms of freshwater consumption, the multi-use system used 3.6 times the amount of freshwater in the baseline scenario.
Charles Héaulmé added: "We recognise that there are still gaps in the circularity of packaging that need to be addressed. We believe that investments in waste management infrastructure are needed to further increase the recycling rates of paper-based packaging, which will further reduce their climate impact."
Last May, Huhtamaki reached a €900,000 global partnership with international charity WasteAid for circular economy innovation.