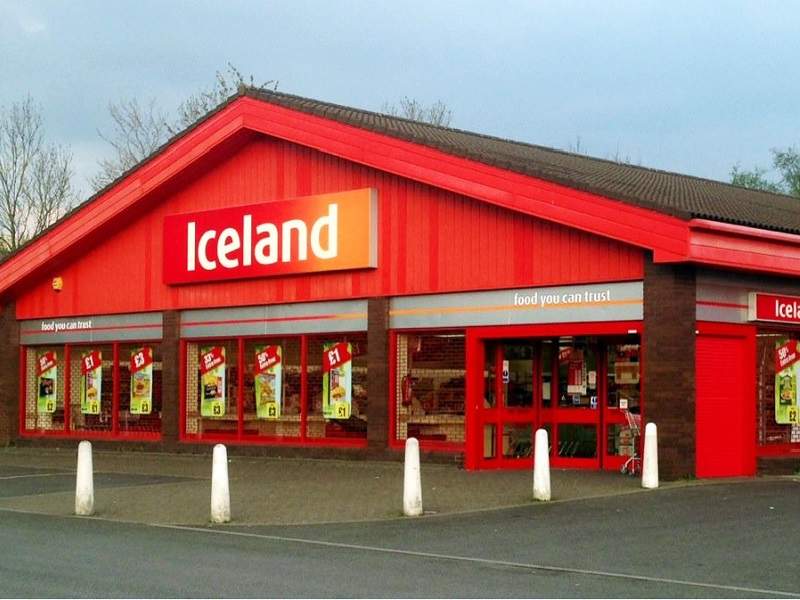 British retailer Iceland Foods is to adopt the world's first plastic-free Trust Mark, which will help customers differentiate products wrapped in eco-friendly packaging from those packed in plastic.
The label, which was developed by environmental group A Plastic Planet, will first appear on Iceland's own-label products as part of the chain's project to phase out all single-use plastics from its own portfolio by 2023.
These products will include the brand's eggs, cottage pie and vegetable burgers, which Iceland says will contribute to eliminating 600 tonnes of plastic every year, with soft fruit, mushrooms and potatoes expected to be next.
A Plastic Planet Co-Founder Sian Sutherland said: "Now we all know the damage our addiction to plastic has caused, we want to do the right thing and buy plastic-free. But it is harder than you think and a clear no-nonsense label is much needed.
"Our Trust Mark cuts through the confusion of symbols and labels and tells you just one thing – this packaging is plastic-free and therefore guilt-free. Finally, shoppers can be part of the solution, not the problem."
Earlier this year, Iceland became the first of a number of retailers to declare war on plastic waste.
Iceland managing director Richard Walker said: "With the grocery retail sector accounting for more than 40% of plastic packaging in the UK, it's high time that Britain's supermarkets came together to take a lead on this issue.
"I'm proud to lead a supermarket that is working with A Plastic Planet to realise a plastic-free future for food and drink retail."
As part of the initiative, UK-based tea producer Teapigs will become the first brand to include the label on its packaging after research revealed teabags contain sealing plastic polypropylene.
Teapigs cofounder Louise Cheadle said: "A lot of tea drinkers have been surprised to learn that many teabags contain plastic.
"Our tea has always been plastic-free and our clear inner bags (that keep the tea nice and fresh) are made from Natureflex, which looks like plastic but is made from wood pulp. The trust mark will make it easy for consumers to make the right plastic-free choices."
Following the example of Dutch retailer Exokplaza, A Plastic Planet is now calling for the introduction in the UK of plastic-free aisles in stores.
The threat posed by plastic waste on the environment, which first emerged thanks to Sir David Attenborough's Blue Planet II, has also been on Environment Secretary Michael Gove's agenda in the past few weeks.
Gove recently announced plans to ban cotton buds, plastic straws and wet wipes as part of a nationwide plant to minimise the consumption of plastic waste, while the government committed to phasing plastics out in the next 25 years.