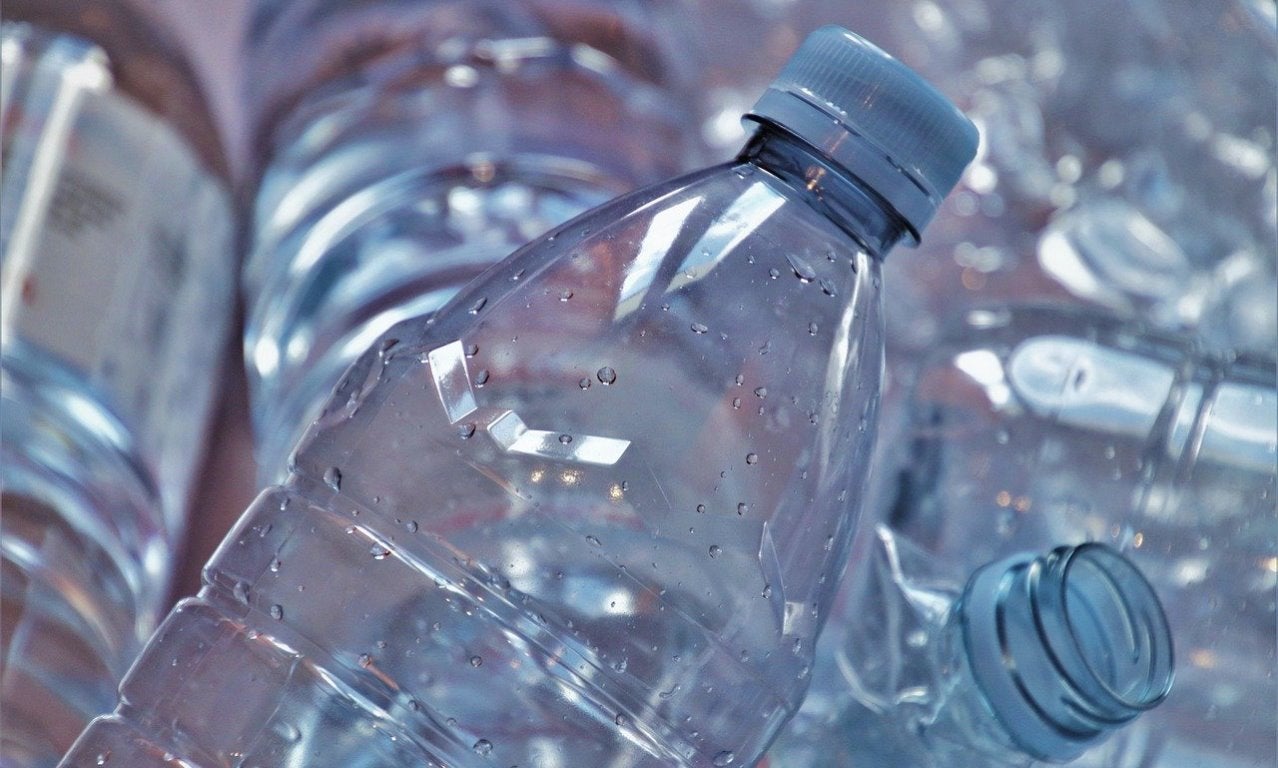 Flexible packaging R&D company International Dispensing (IDC) and Austrian packaging company ALPLA Group have signed a strategic alliance agreement.
The alliance will see significant enhancements to the supply chain and allow IDC to benefit from ALPLA's manufacturing scale, expertise and capabilities.
IDC CEO Pepe Martinez said: "We have emerged from this difficult period with a reset that puts us on a strong, solid footing going forward, fortified by a partner with world-class manufacturing, marketing, and R&D capabilities and broad industry relationships.
"We listen to our customers. They have acknowledged The Answer's superior performance in terms of food safety, they have also told us that supply chain improvement represents the biggest opportunity for IDC sales acceleration, which we have resoundingly addressed.
"While 2020 has been a challenging transitional year, we have emerged from it stronger and more competitive than ever before and have very robust expectations for 2021 and beyond."
During the initial stage of this alliance, IDC's manufacturing platform will transition to ALPLA's injection moulding plant in Toluca, Mexico.
The plant will start manufacturing a new aseptic tap, The Answer tap, in the first quarter of next year.
ALPLA's large-scale production facility will enhance The Answer's costs and margins, as well as help promote the tap to customers and retailers.
Additionally, the two companies will jointly assess a future manufacturing platform, including in key local markets, to cut down on freight and duties and increase response time.
ALPLA has 181 manufacturing sites and seven R&D centres.
Earlier this month, ALPLA announced it is developing a new high-density polyethylene (HDPE) recycling plant in Toluca, Mexico, which is scheduled to be completed in the second half of 2021.