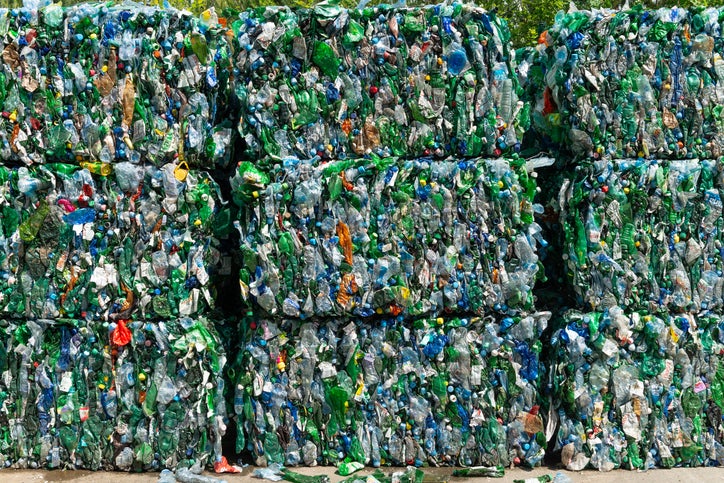 Plastics Recyclers Europe (PRE), which represents the voice of European plastics recyclers, has mapped installed plastics recycling capabilities, finding significant increases across Europe.
PRE says the 17% increase means there were estimated investments of EUR1.75bn (US$1.85bn) in the industry in 2021.
According to PRE's report which analysed 730 recycling facilities – PET, flexible PP and PE and rigid PP and PE, represent nearly 80% of total input capacity.
In terms of specific countries, Germany, Italy, Spain, France, and the UK were identified by PRE as having the biggest installed capacities, representing 67% of the market. Poland and the Netherlands are also highlighted as having notable growth in this area since 2020.
Flexible and rigid PP and PE each represent 30% of the total capacity in Spain. Meanwhile, PET represents a quarter of the total capacity in Germany and a third of the capacity in France.
The report also notes that the plastics recycling industry as a whole has expanded rapidly in the last decade, increasing by a third (33%) since 2020.
PRE's report provides an optimistic outlook in comparison to the OECD's recent statement that European countries recycled just 14% of their plastic waste in 2019.