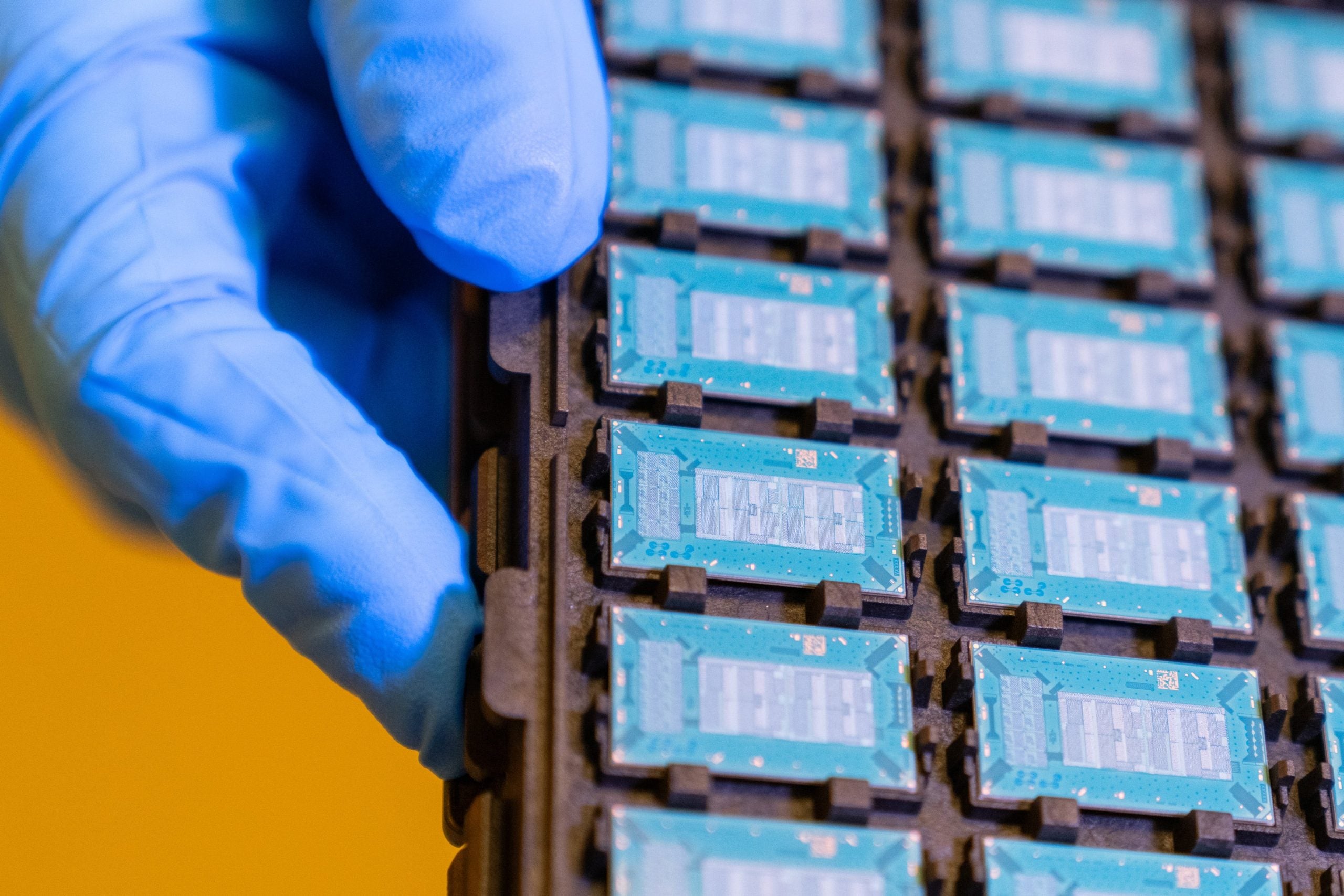 Technology company Intel has launched glass substrates for next-generation advanced packaging, planned for the latter part of this decade.
The product aims to enable the continued scaling of transistors in a package to deliver data-centric applications and advance Moore's Law, which observes that the number of transistors in an integrated circuit (IC) doubles about every two years.
According to Intel, glass offers distinctive properties such as ultra-low flatness and better thermal and mechanical stability, resulting in much higher interconnect density in a substrate. These benefits will allow chip architects to create high-density, high-performance chip packages for data-intensive workloads such as artificial intelligence (AI).
Glass substrates are a potential alternative for semiconductors. The industry is forecast to reach its limits on being able to scale transistors on a silicon package using organic materials, which use more power and include limitations such as shrinkage and warping.
GlobalData finds that the semiconductor industry is experiencing rapid growth. This is due to the global rise in consumer electronics usage and the adoption of emerging technologies such as AI, the Internet of Things (IoT) and machine learning (ML) which are uncovering new business channels.
Intel senior vice-president and general manager of assembly and test development Babak Sabi commented: "After a decade of research, Intel has achieved glass substrates for advanced packaging. We look forward to delivering these technologies that will benefit our key players and foundry customers for decades to come."
Intel is aiming to deliver one trillion transistors in a package by 2030. This product development follows the company's $3.5bn investment in its New Mexico manufacturing facility to support its advanced packaging technologies.