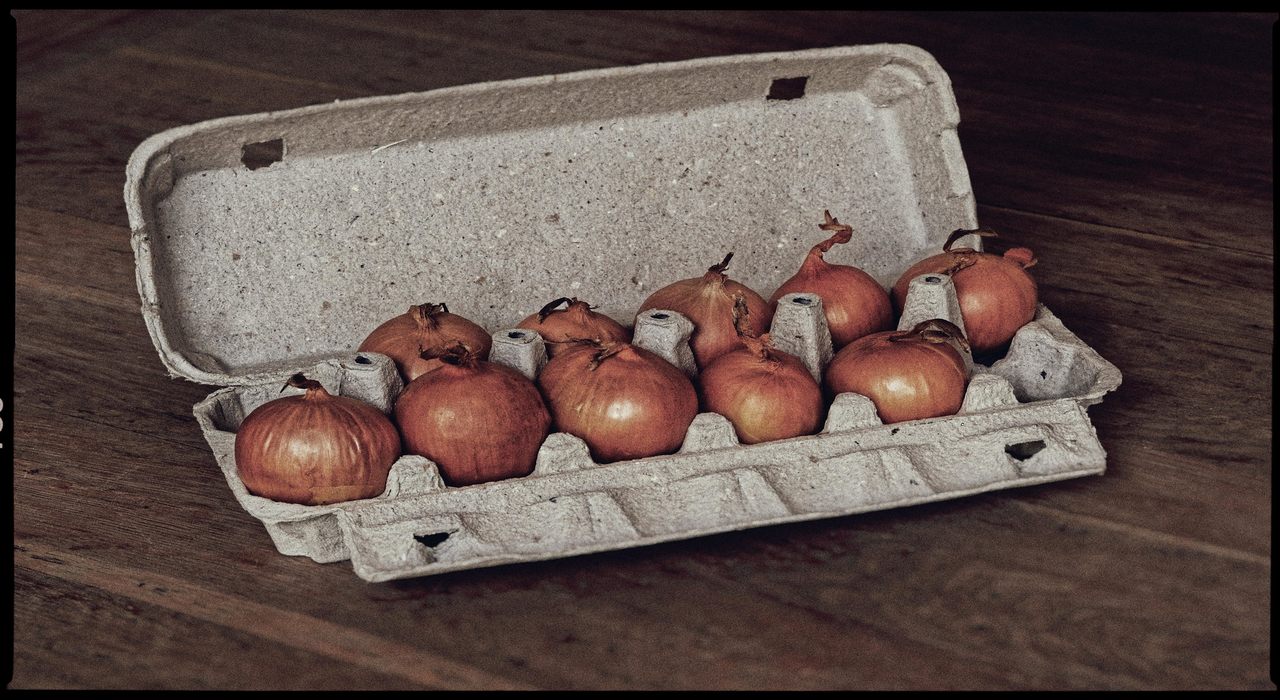 Renewable fibre-based packaging products supplier International Paper has expanded its portfolio with the acquisition of Berkley International's moulded fibre division Berkley MF.
Specific financial terms of the transaction remain undisclosed by the two sides.
Berkley MF specialises in providing in house design, manufacturing and distribution of custom moulded fibre packaging products.
In 2019, the company shifted operations to an 80,400ft2 advanced moulded fibre manufacturing plant outside of Reno, Nevada, manufacturing outside of Los Angeles for seven years.
Berkley International collaborates with consumer-packaged-goods companies who seek to leverage sustainable packaging technology for e-commerce and food packaging applications.
The company aims to replace single-use plastic and foam-based packaging mediums such as EPS (Styrofoam) with domestic moulded pulp.
Following the deal, Berkley International will keep serving its customers and continue sales of moulded fibre products.
Headquartered in Memphis, Tennessee, International Paper has approximately 56,000 employees.
In December, the company revealed spin-off plans for its Printing Papers business to focus on its corrugated packaging and absorbent fibres businesses.
Last month, International Paper entered into an agreement to divest 90.38% of its ownership interest in Olmuksan International Paper to paper and packaging company Mondi Group.
The company also agreed to divest its Kwidzyn pulp and paper mill in Poland to Austrian manufacturer Mayr-Melnhof Karton.