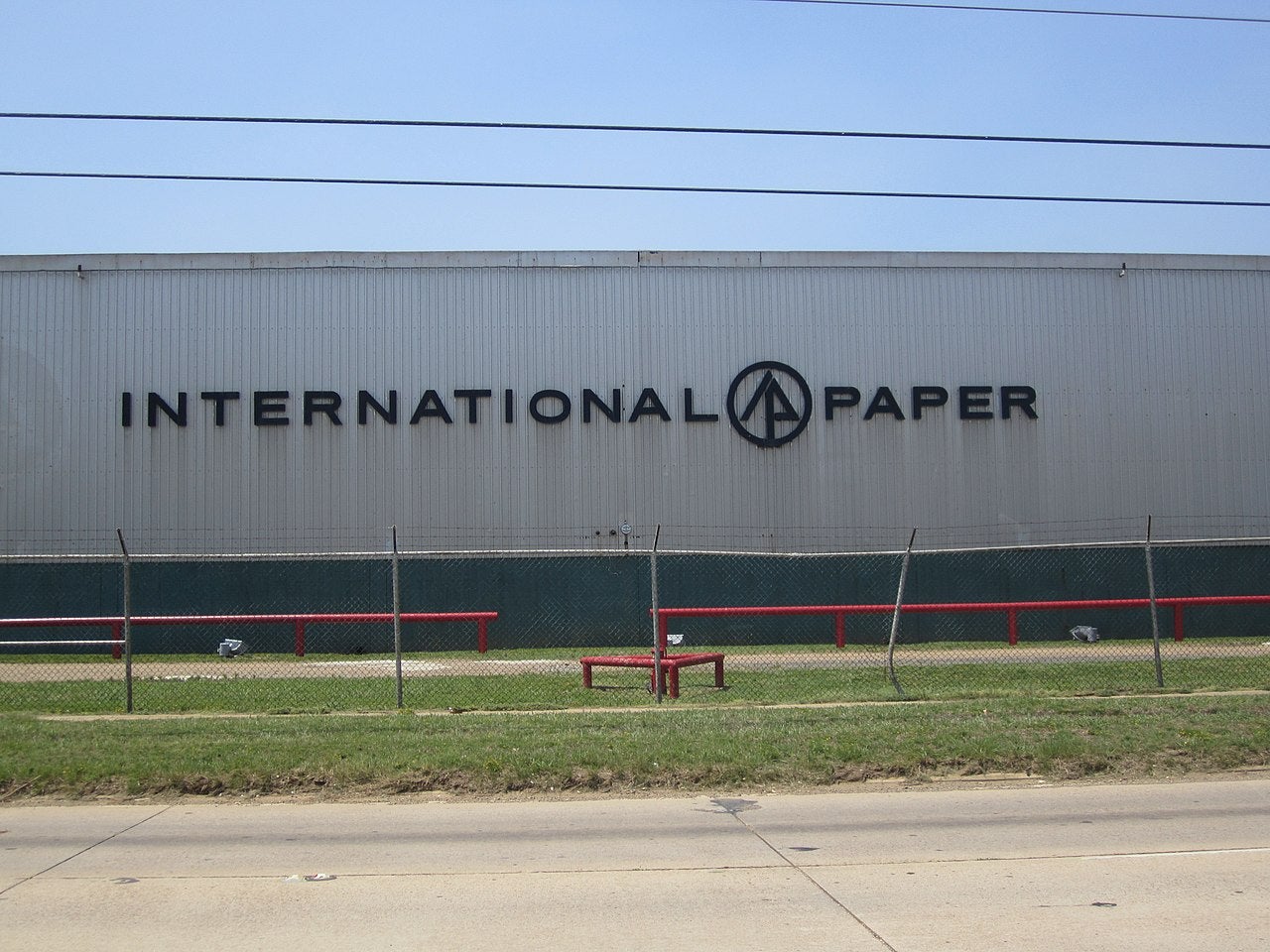 Understand the impact of the Ukraine conflict from a cross-sector perspective with the GlobalData Executive Briefing: Ukraine Conflict
---
US-based pulp and paper company International Paper has agreed to sell its stake in Ilim Group to its joint venture (JV) partners for a $484m equity value.
The transaction is subject to regulatory approvals in Russia and values the company at $3.5bn.
International Paper has also received a separate indication of interest from its JV partners to purchase all its shares in Ilim Group.
The partners have offered to pay $24m for the company's 2.39% stake in the group.
The terms and conditions of the offer are subject to agreement.
International Paper said it is looking for an agreement to sell its shares in JSC Ilim, along with other non-material residual interests associated with Ilim, to its JV partners.
Ilim is a 50/50 joint venture between International Paper and Ilim Holding. It is one of the largest integrated manufacturers of pulp and paper in Russia.
With production facilities in the Leningrad, Arkhangelsk and Irkutsk regions, the company is also the largest foreign-domestic alliance in the country's forestry products sector.
It has branches in Koryazhma, Bratsk and Ust-Ilimsk, as well as forestry branches that supply raw materials to its production facilities.
Ilim also has two corrugated cardboard plants in the Leningrad and Moscow regions.
Last month, the company completed the first water run of the XcelLine kraft linerboard (KLB) machine at its new KLB Mill in Ust-Ilimsk.
The sale comes at a time when several companies are deciding to exit from Russia due to the country's war with Ukraine.
Last month, Amcor completed the sale of its three factories in Russia to Russian-based investor HS Investments.
The company's Russian business manufactures flexible and carton packaging from a facility in St Petersburg and two locations in Novgorod.
In the same month, packaging and paper company Mondi agreed to sell its packaging converting operations in Russia to conversion manufacturer Gotek.