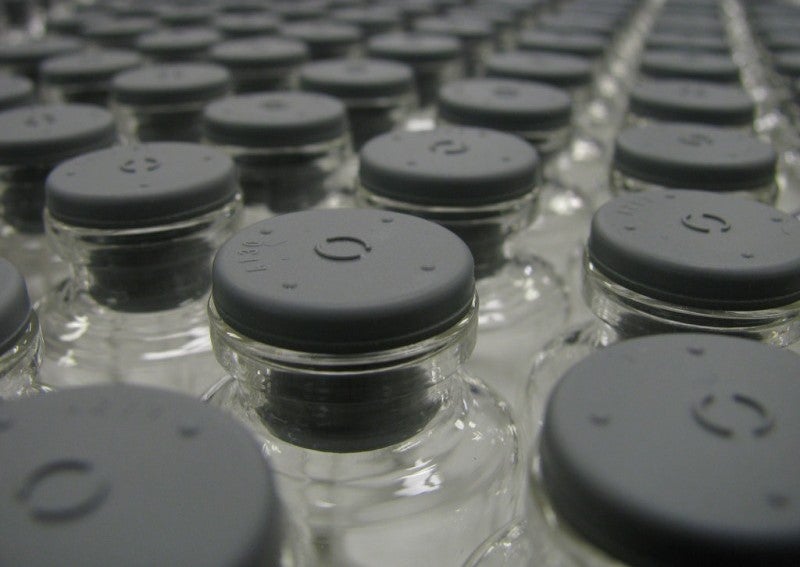 Inventors at US inventor service company InventHelp have developed a food jar that extends the usable life of natural and organic foods without needing preservatives.
The D&D Jar extends product life cycle as it is suitable for freezing and the jar and lid are hermetically sealed. The jar and lid are also reusable.
The patent-pending jar uses high pressure processing (HPP) to provide an "enhanced" product, according to a press release. In this process – a non-thermal form of pasteurisation – sealed products are subjected to a high level of isostatic pressure transmitted through water. The inventors say that this makes for enhanced product life cycle.
The Illinois-based inventors of the D&D Jar said: "We realised there was an open market for this product. This inspired us to develop an improved means of packaging various foods that would allow the lid and jar to be reused.
"What makes our idea unique is the conceptual design, ability to [go through] HPP, smaller footprint with the same volume, and endless applications depending upon material selected."
InventHelp says that the D&D Jar is lighter than alternatives and will have lower shipping costs as a result.
The original design is available for licensing or for sale to manufacturers and marketers.