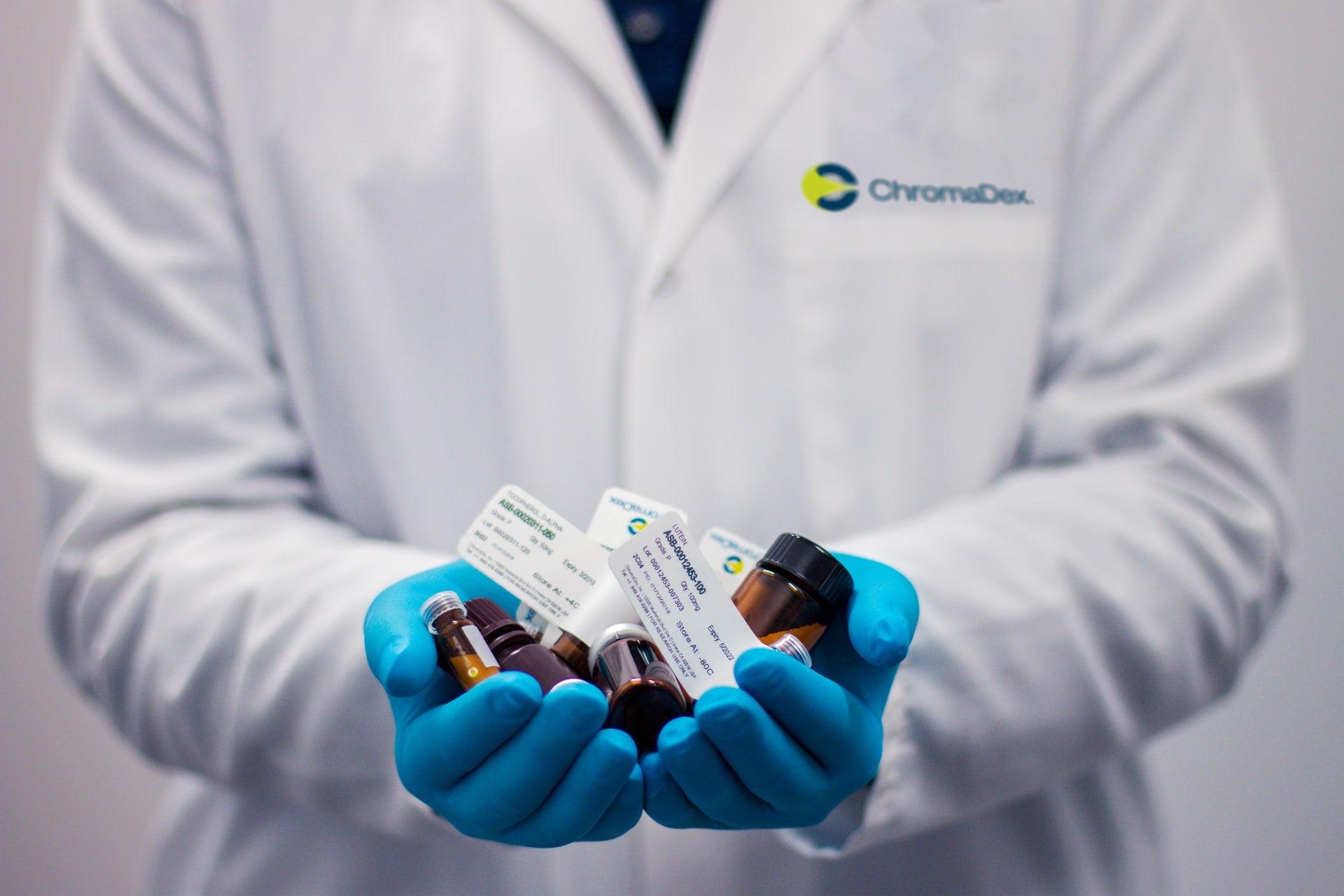 Switzerland-based organisation The International Organization for Standardisation (ISO) has announced updated technical specification (TS) for medication packaging barcodes.
Named as ISO/TS 16791:2020 'Health informatics – Requirements for international machine-readable coding of medicinal product package identifiers', the revised standard replaces ISO/TS 16791:2014.
The update follows as the standard has a life cycle of five years.
Accurate identification and labelling, as well as tracking of medicinal products from manufacture to dispensing is crucial to avoid fraudulent pills from entering the market.
According to ISO, international machine-readable coding of product packaging helps reach that requirement.
The standard provides producers and regulators with information regarding the implementation of barcodes on medicinal packaging.
It complements the ISO series of standards for the Identification of Medicinal Products (IDMP).
Also, the TS can be applied to Automatic Identification and Data Capture (AIDC) technologies, such as radio frequency identification.
In addition, it outlines best practice for AIDC barcoding solutions for applications.
As per working group of experts' convenor Christian Hay, the updated version of the specification includes new information associated to personalised medicine.
Hay said: "We have also added examples of IDMP identifiers based on real cases and made changes to align it with other related standards that pertain to the identification of medicinal products."
ISO/TS 16791:2020 is available for purchase on national ISO member or the ISO Store.