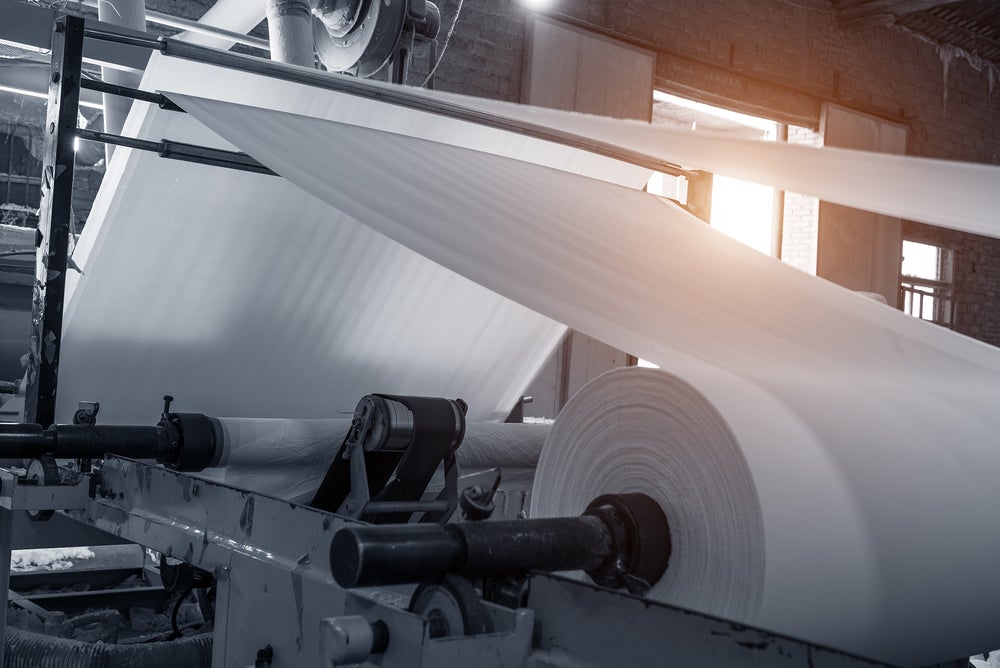 James Cropper says Tilsey's new role will help drive growth of upcycled fibre within the company's paper products to 50% by 2025, which is expected to both increase the capacity and the quality of recovered fibre available to the company.
Tilsey believes some of the biggest opportunities on upcycled fibre also provide some of the biggest challenges.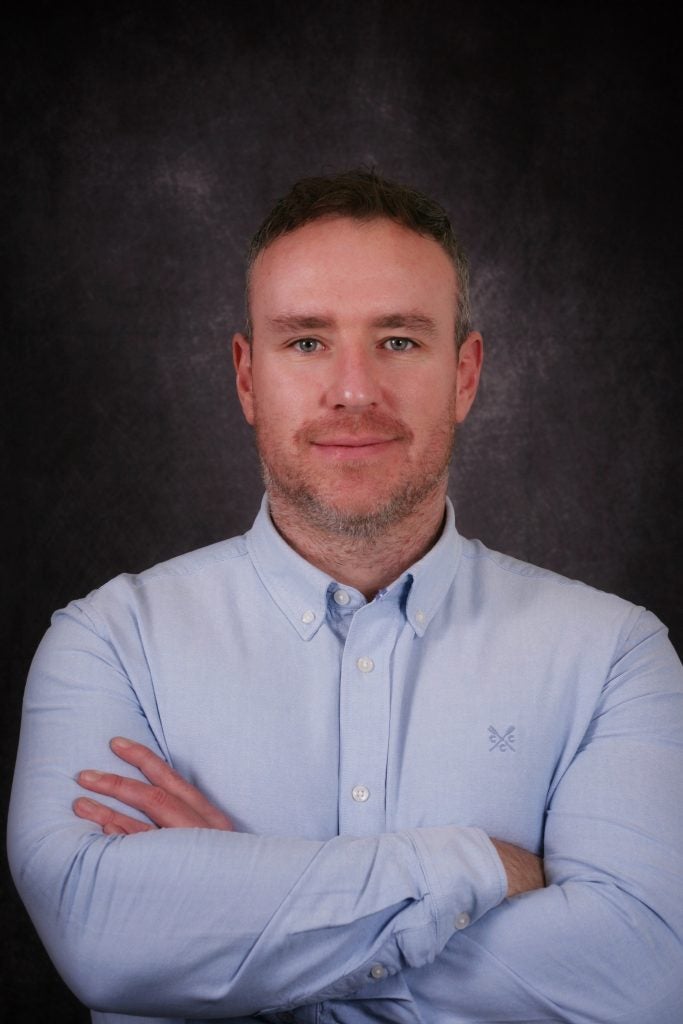 He says: "Mandatory cup takeback for example could lead to more single use coffee cups being recycled. However, with the myriad of cups now available, with different coatings and fibre composition, there will be some cups that we will not be able to recycle in our facility."
He explains that alignment and consistency of messaging in the industry on recyclability and compostability of materials could help to provide a solution to this problem and should help to avoid confusion with the consumer.
As well as introducing new fibre streams and the standardisation of recovered fibre use, Tilsey will also manage the on-site upcycled fibre facility, baler house and waste-water plant.
He highlights that James Cropper wants to create more recovered fibre stories, using its FibreBlend Upcycled Technology, and so he will be focused on looking at what recovered fibre can be introduced next.
Tilsey's appointment comes after the creation of what James Cropper calls its destination brand for its expertise in fibre. FibreBlend Upcycled Technology is said to be at the heart of its business purpose to pioneer materials to safeguard the future.
The FibreBlend model organises the fibre blend options available to customers into a clear offering.
James Cropper points out that Tilsey will be bringing his deep knowledge of the company's speciality paper making processes, capabilities and products to the role having dedicated 18 years to the James Cropper mill in the Lake District.
Richard Burnett, head of technology and Innovation at James Cropper says: "Tilsey's extensive knowledge of the industry and our business coupled with his commercial mindset and passion for innovation make him the perfect fit to drive our ambitions for FibreBlend Upcycled Technology.
"At a time when consumer demand for paper and packaging which tirelessly pushes the boundaries of sustainable solutions continues to grow at pace, it is an exciting time to take on this role. FibreBlend Upcycled Technology offers a dedicated team committed to perpetual sustainable fibre innovation; we look forward to drawing on Rob's experience to help to continue to deliver unrivalled expertise in this area."
Tilsley adds: "From the world's first technology to upcycle used coffee cups to the industry leading incorporation of used jeans into fully recyclable paper for packaging – transforming waste into beautiful paper and packaging is at the core of the FibreBlend Upcycled Technology mission. Having honed my knowledge of papermaking within the James Cropper family, I am over the moon to be involved in continuing this mission and reaching our goal to have a balance of fresh and recovered fibre across our portfolio of paper products by 2025."
Last September James Cropper partnered with fragrance brand BelRebel to create a recyclable packaging solution.