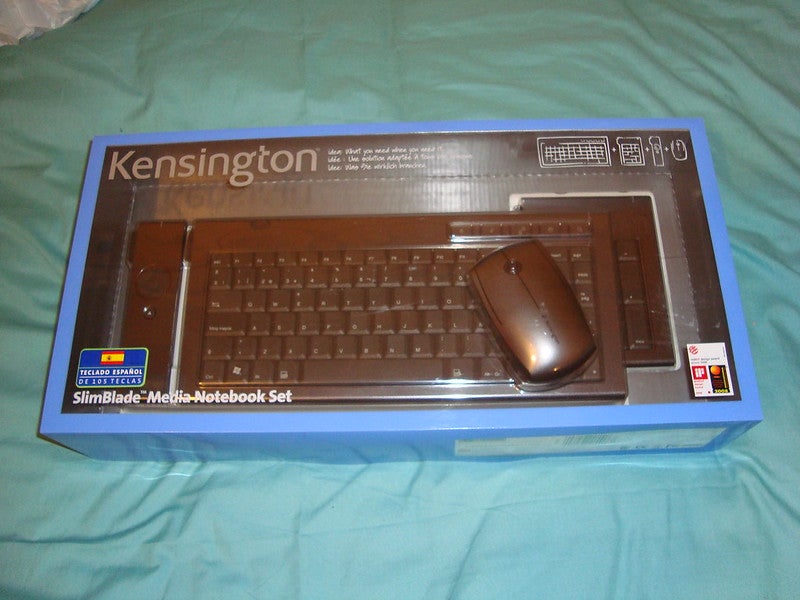 Desktop and mobile accessories provider Kensington has enhanced its sustainability commitment with the launch of a new line of eco-friendly packaging.
The new line of sustainable packaging is in accordance with the company's ongoing commitment to reduce its environmental footprint and keep the planet as free from waste and environmental damage as possible.
The company is planning to make packaging across the entire product line 99% recyclable by the end of next year.
Kensington global product development vice-president Gwen Hsu said: "Sustainable packaging is the first area of focus in our continuous efforts to reduce global environmental impacts through sustainable and responsible practices.
"Our eco-friendly packaging also helps to reduce our carbon footprint by making shipping itself more sustainable.  The packaging and materials are lighter and less bulky, which helps keep products protected during shipping while enabling more efficient pallet configurations that save on fuel necessary for transport."
Headquartered in the US, Kensington specialises in providing desktop and mobile device accessories to various sectors including IT, educators, business and home office professionals.
The company is switching plastic packaging with plant-based packaging to help reduce plastic waste.
It leverages chlorine-free paper, water-based varnish, plant-based soy ink, and matte oils for the new packaging which is certified by the Forest Stewardship Council (FSC).
In April, Electronics technology company Samsung decided to launch a new eco-friendly packaging across its Lifestyle TV product portfolio as part of its efforts to reduce the environmental footprint. The new packaging was for The Serif, The Frame and The Sero.