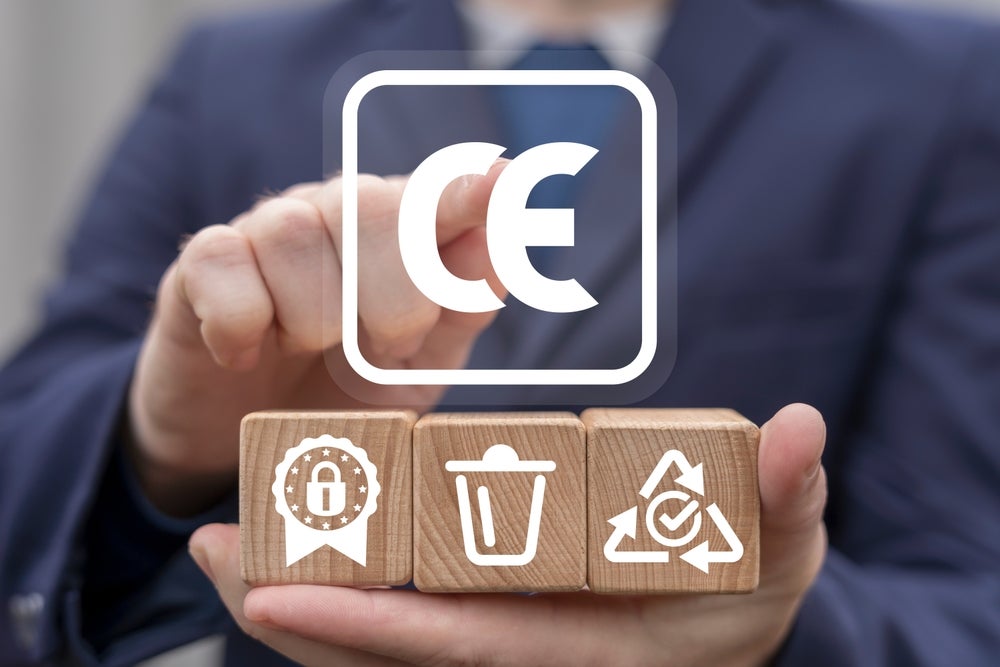 Klöckner Pentaplast (KP) has announced it has received certification through the International Sustainability & Carbon Certification (ISCC) at three of its packaging manufacturing facilities in North America and Europe.
This certification allows the company to utilise any chemically recycled raw material using mass balance and will directly support its use of chemically recycled polymers in the production of medical device films.
The ISCC Plus certification has been achieved at KP's manufacturing sites in Montabaur Germany, and both Gordonsville, and Rural Retreat, Virginia, USA.
KP product manager for medical device films explained: "By utilising chemically recycled polymers like Renew for our medical device films, we are not only reducing the burden on virgin raw materials, we are also supporting the diversion of waste that would otherwise be landfilled or incinerated."
KP vice president of product line managing and marketing added: "The investment also responds to continued demand for sustainable options from our medical device film customer base. Our commitment to sustainability focuses on incorporating more recycled content into our recipes along with designing products for recyclability."
GlobalData finds that the global medical packaging market will be worth US$133.3bn in 2023 and is expected to grow at a compound annual growth rate (CAGR) of 6.2% by 2026.
Increasing demand for environment-friendly practices has resulted in the introduction of recycled content in the pharmaceutical packaging value chain, allowing companies such as KP to take advantage of the market opportunities.
KP recently launched a multi-layer recyclable vacuum film in collaboration with materials science company Dow, demonstrating the commercial opportunities for this packaging type.