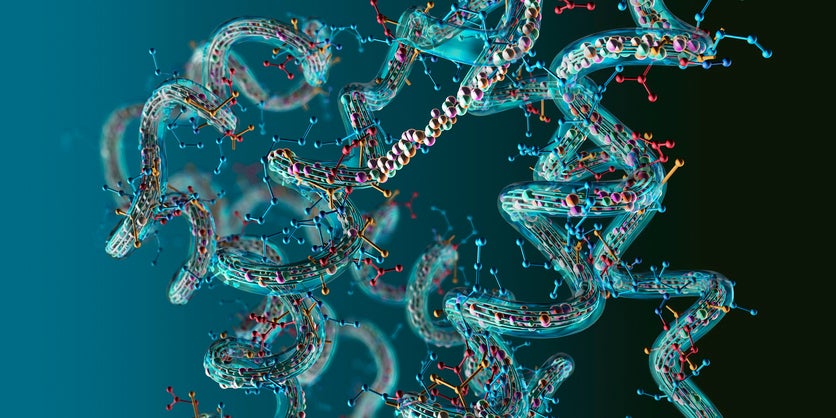 Kraton Corporation has submitted its BiaXam polymer technology following its approval as a surface coating under Emergency Use Authorisation by the Environmental Protection Agency (EPA).
BiaXam is a high molecular weight polymer consisting of hydrophilic segments with channels for water transport and hydrophobic segments for added strength and flexibility.
The polymer technology does not include the addition of per-and polyfluoroalkyl substances (PFAS or "forever chemicals"). It meets the polymer exemption definition under the Toxic Substances Control Act.
The company has reportedly seen interest in incorporating BiaXam into a broad range of products, including packaging film.
Kraton general manager Jeff Mathers commented: "We are excited about the significant market interest we have received utilising the BiaXam polymer in various applications. We look forward to working with new partners to develop additional End Use Products for registration."
Kraton Corporation is a global producer of speciality polymers and performance products derived from renewable resources. Some of these resources include pine wood pulping by-products used in the packaging industry.
A recent deal in the area of polymers and packaging saw chemical company LyondellBasell enter into an agreement to acquire the remaining stake in its plastic recycling joint venture (JV) with Veolia Belgium Quality Circular Polymers (QCP).