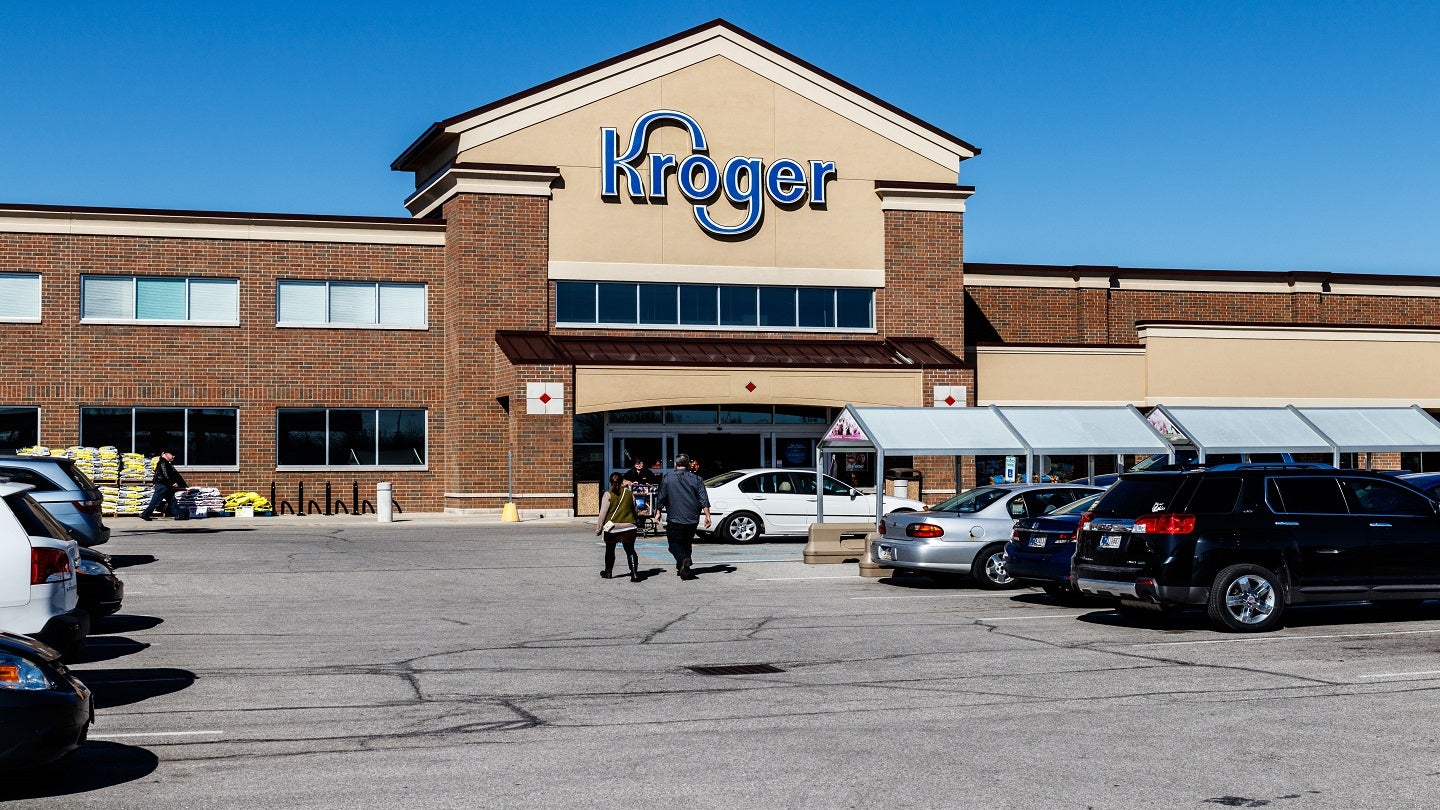 US-based grocery retail company Kroger has claimed that it has recycled more than one million pieces of Our Brands product packaging through its flexible plastic packaging recycling programme.
Kroger achieved the milestone in the third year of the recycling programme, which was launched in collaboration with waste management firm TerraCycle in August 2020.
The packaging recycling programme for the retailer's Our Brands products, offers free, prepaid shipping labels to customers to ship their flexible plastic Our Brands packaging to TerraCycle for recycling.
The recycled materials generated through this programme are used for the construction of playgrounds that are donated by Kroger to youth and community organisations.
Kroger Our Brands vice president Juan De Paoli said: "We are continually looking for creative and innovative solutions to support our vision of creating zero-waste communities.
"Our customers sharing in that commitment by recycling packaging and purchasing products made with upcycled ingredients, alongside our efforts to advance sustainability, makes important progress toward eliminating waste and creating healthy, thriving communities."
To improve sustainability, the retailer is also providing more items with upcycled ingredients. It added two new products, namely Seeded Multigrain Bread and Multigrain Quinoa Bread to the Simple Truth sustainable lineup. The two products are certified Upcycled by the Upcycled Food Association (UFA).
According to Kroger, the bread is mixed with upcycled barley, wheat and rye grains. Each variety is topped with ingredients such as flax, black sesame, sunflower, quinoa, and pumpkin seeds.
Last year, the company joined the UFA, which is a trade association focused on preventing food waste by accelerating the upcycled food economy.