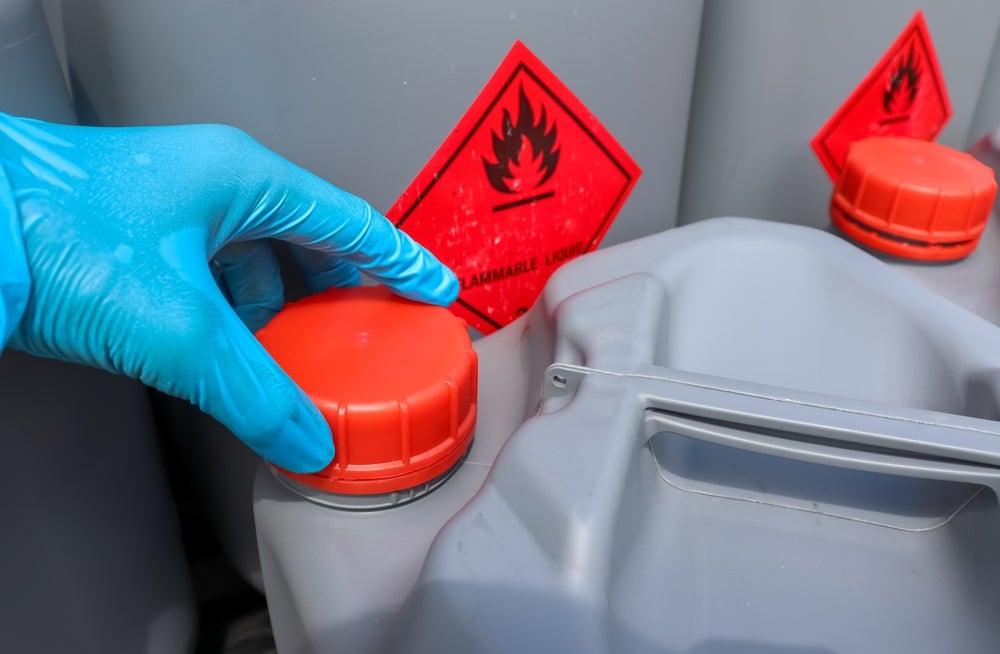 On 11 April US-based dangerous goods and hazardous materials shipping solutions company Labelmaster announced it had released a new interactive, 3D online general awareness course. The course is intended to improve awareness around hazardous labelling in handling and shipping.
Labelmaster, a provider of labels, packaging and technology for the safe and compliant transport of dangerous goods (DG) and hazardous materials says that the Hazmat General Awareness Training course is designed to provide more interactive, real-life training for users.
The company added that the course is fully compliant with the US Department of Transportation's regulations for general awareness training.
Labelmaster director of global learning Rhonda Jessop said:"Shipping DG is highly regulated and can be extremely complex, which is why quality training is critical to properly prepare employees involved in their shipping and handling. at.
"These new immersive, virtual experiences help strengthen employees' understanding of the course material by allowing them to practice key DG skills within in a creative, fun and engaging manner while reinforcing the curriculum objectives."
Labelmaster states that its training course goes beyond just delivering information and that its program allows users to engage with a range of realistic situations from identifying and handling hazmat items to correctly labelling various packages.
On 4 April, Labelmaster announced that it had been awarded the General Motors 2022 Supplier of the Year award for its innovative technologies provided to customers. The supplier of the year is chosen based on their performance in product purchasing, global purchasing and manufacturing services, customer care and aftersales, and logistics.
Labelmaster President  Alan Schoen said at the time: "It is an honour to be recognised for our efforts to support General Motors' global supply chain for the second year in a row.
"Labelmaster is committed to providing the automotive industry with global regulatory expertise, technology solutions and end-to-end management services for safely and compliantly packaging and transporting large format lithium batteries and other dangerous goods throughout the supply chain."