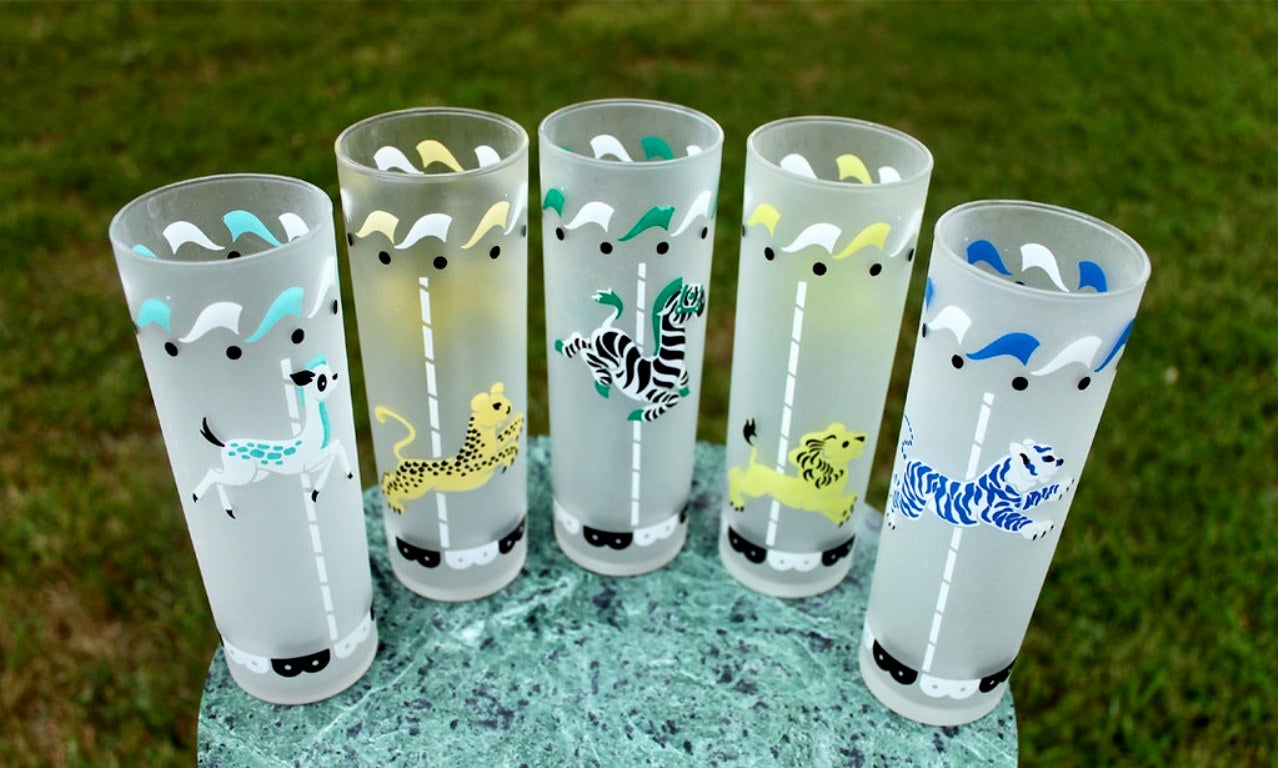 Glass tableware manufacturer Libbey 's reorganisation plan has been approved by the US Bankruptcy Court for the District of Delaware.
Following the approval, the company expects to emerge from the court-supervised restructuring with a stronger balance sheet and reduced debt of less than $200m in the next few weeks.
The company filed voluntary petitions for Chapter 11 Bankruptcy along with its US subsidiaries in June this year.
Libbey  chief executive officer Mike Bauer said: "We are pleased to have reached this critical milestone and look forward to emerging as a healthy company with a stronger balance sheet and improved liquidity.
"I want to thank all of our employees for maintaining an incredible focus on serving our customers and end users without interruption throughout this process, as well as our lenders, customers, vendors and end users for their continued support.
"We look forward to working with all our stakeholders as we move forward as a stronger partner and continue our 200+-year legacy of delivering the finest glassware and tabletop products to the world and empowering consumers to celebrate life's moments."
The company obtained exit financing consisting of a $150m term loan and a $100m asset-based lending facility.
In July this year, Libbey  revealed plans to close its manufacturing facility in Shreveport, Louisiana, US as part of its strategy to reduce costs and align manufacturing capacity.
Libbey 's international subsidiaries in Canada, China, Mexico, the Netherlands and Portugal remained unaffected by the Chapter 11 proceedings.