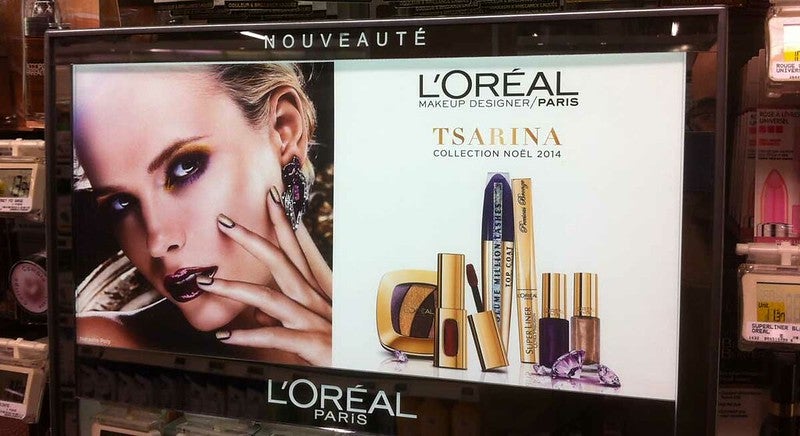 French personal care company L'Oréal has pledged to use recycled plastics or bio-based sources in all products' packaging by 2030.
The commitment is part of the company's new sustainability programme, L'Oréal for the future, which lays down the group's latest set of ambitions for 2030.
L'Oréal aims to accelerate its commitments to both sustainability and inclusion.
L'Oréal chairman and CEO Jean-Paul Agon said: "L'Oréal's sustainable revolution is entering a new era. The challenges the planet is facing are unprecedented, and it is essential to accelerate our efforts to preserve a safe operating space for humanity.
"We do so in our own business operations and in our contribution to the society at large. We know that the biggest challenges remain to come and L'Oréal will stay faithful to its ambition: operate within the limits of the planet."
Agon was quoted by Reuters as saying that the group plans to shake up the packaging of beauty products in particular, with all plastic casings either made from recycled plastic or natural derivatives in ten years by the end of this year.
Additionally, L'Oreal is working with suppliers on raw materials and recycling techniques.
The company also developed a Product Environmental & Social Impact Labelling mechanism that will include score on a scale from A to E to provide more sustainable choices to its consumers.
L'Oréal is also investing €150m to address urgent social and environmental issues.
In October last year, confectionery company Ferrero Group pledged to make all its packaging 100% reusable, recyclable or compostable by 2025.