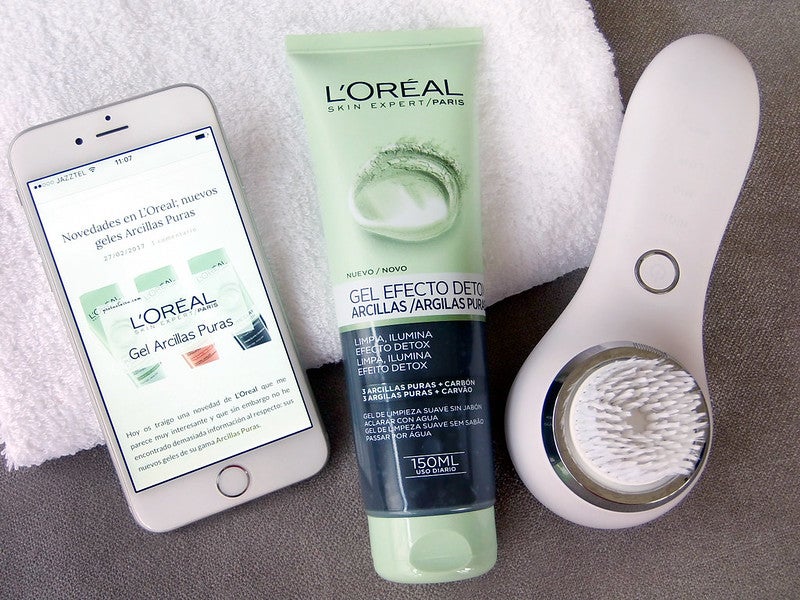 Multinational beauty brand L'Oréal Paris has committed to reducing the amount of packaging used for its products by 20% by 2030.
The commitment is part of the company's latest set of targets for the decade, which it announced under its 'L'Oréal For the Future' sustainability programme.
In order to increase recyclability and prevent plastic pollution, L'Oréal Paris aims to use fully recycled or biobased plastic in its packaging by 2030. This target was originally announced last June.
The brand will also reduce the weight of boxes and instructions for its hair colour ranges, saving a 'significant' amount of paper each year.
The company has converted the packaging of its Total Repair Five conditioner to fully recycled and recyclable plastic (excluding cap and dyes). This will be expanded across the full Hair Expertise product range by next year.
L'Oréal Paris will also join the LOOP initiative to trial types of durable packaging, with the aim of replacing single-use packaging with sustainable alternatives.
The brand will use aluminium for its shampoos and conditioners, which will be sold via the retailer's website with a deposit.
Consumers can return the packaging to retailers for cleaning and refiling.
L'Oréal Paris global brand president Delphine Viguier-Hovasse said: "Now is the time to accelerate sustainable innovation, make the shift to a circular economy and reduce the [environmental] impact of our products.
"We are not starting from scratch. Between 2005 and last year, our factories and distribution centres have already reduced CO₂ emissions by 82%, water consumption by 44%, and waste generation by 35%.
"We have a duty to change the codes of beauty to adopt a more sustainable approach and to empower our consumers to achieve responsible consumption."