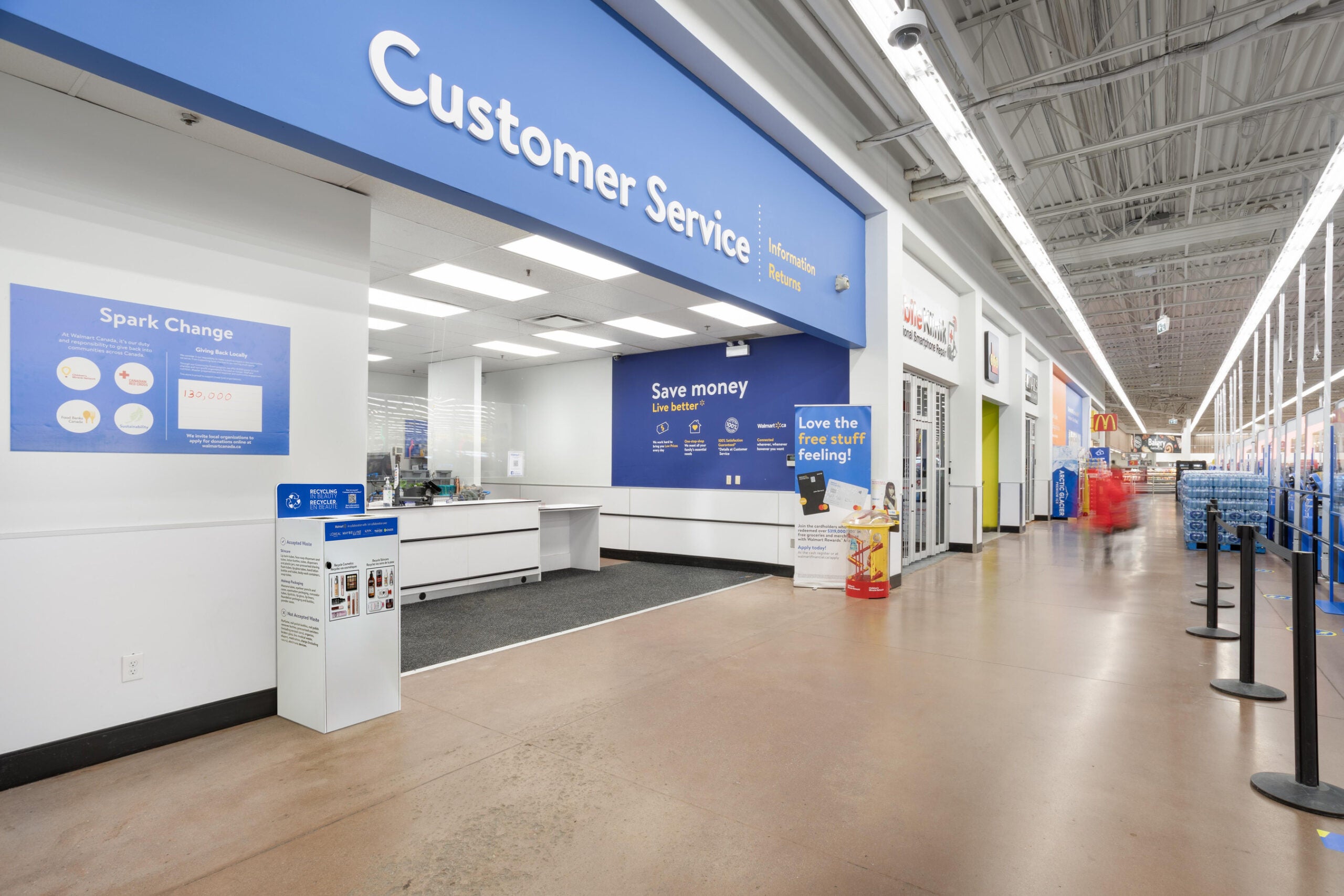 L'Oréal Canada 's Consumer Products Division (CPD), in partnership with waste management company TerraCycle , has reached a recycling initiative with Walmart Canada.
As part of this partnership, L'Oréal Canada's CPD and TerraCycle will enable Canadians to recycle empty cosmetics and skincare products in all Walmart Canada stores.
Customers can recycle their beauty empties, such as foundation, mascara, skincare jars, and lipsticks, at the customer service desk of Walmart stores.
TerraCycle will separate collected waste material, break it down, and recycle it into new products.
Walmart Canada HBA and cosmetics senior director Diane Wallace said: "Walmart Canada is proud to collaborate with the Consumer Products Division (CPD) division of L'Oréal Canada, and Terracycle, on this initiative that encourages our customers to appropriately recycle their beauty empties.
"This program with the CPD division of L'Oréal Canada is an excellent example of what's possible when we work together towards this common goal."
The recycling initiative is supported by L'Oréal's CPD division and is in line with the company's 2030 sustainability targets.
Under this commitment, L'Oréal aims to make 100% of the plastics used in products' packaging from recycled or bio-based sources by 2030.
L'Oréal Canada marketing director Carole Maury said: "An important part of achieving sustainability is accurately assessing the impact of products and acting to reduce that impact.
"People are willing to do their part for the environment, but taking action is not always easy. We want to inspire that change."
In April last year, L'Oréal Paris committed to cutting the amount of packaging used for its products by 20% by 2030.