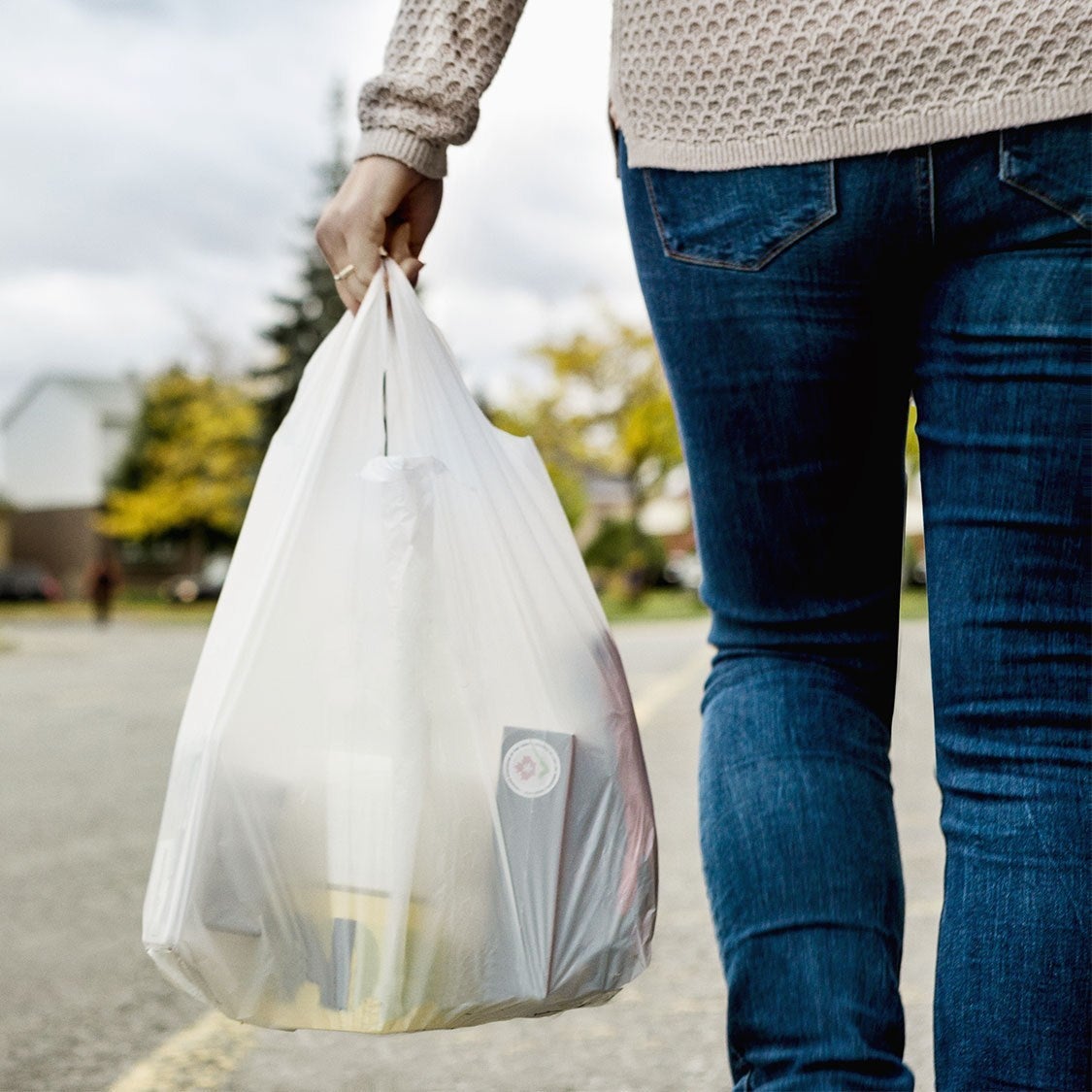 Canadian home improvement retailer Lowe's Canada has revealed plans to end the use of single-use plastic shopping bags across its store network.
The retailer will progressively stop offering the bags from June this year as part of its strategy to reduce the environmental impact of its operations.
In 2018, Lowe's Canada began charging for plastic bags to help customers adapt to more sustainable shopping habits. This resulted in a significant drop in the number of bags used at Lowe's stores.
Lowe's Canada external communication and sustainable development director Mélanie Lussier said: "Over the last three years, charging for plastic bags has reduced the number of bags given out in our stores by 60%. That's 24 million bags.
"Our customers have had the time to adapt and progressively change their shopping habits, and we want to close the loop this spring by completely removing this type of product from our stores."
Lowe's Canada will start replacing single-use plastic with reusable shopping bags, donating profits from the sale of these bags to conservation projects across Canada.
This is part of the retailer's wider commitment to supporting the Nature Conservancy of Canada (NCC), Canada's most prominent national land conservation organisation.
Lowe's Canada currently operates more than 450 corporate and affiliated stores under different banners, including Lowe's, RONA and Réno-Dépôt.
RONA Affiliates, wholesale and public affairs senior vice-president Jean-Sébastien Lamoureux said: "Our sustainability efforts are integral to our business strategy and are part of a continuous improvement journey to protect the natural heritage of future generations."
In December last year, the Canadian branch of Walmart pledged to remove single-use plastic shopping bags for both its in-store and online grocery pickup and delivery orders.
The move is expected to keep 750 million plastic bags out of circulation a year and followed a successful pilot project launched by Walmart Canada across ten of its stores.