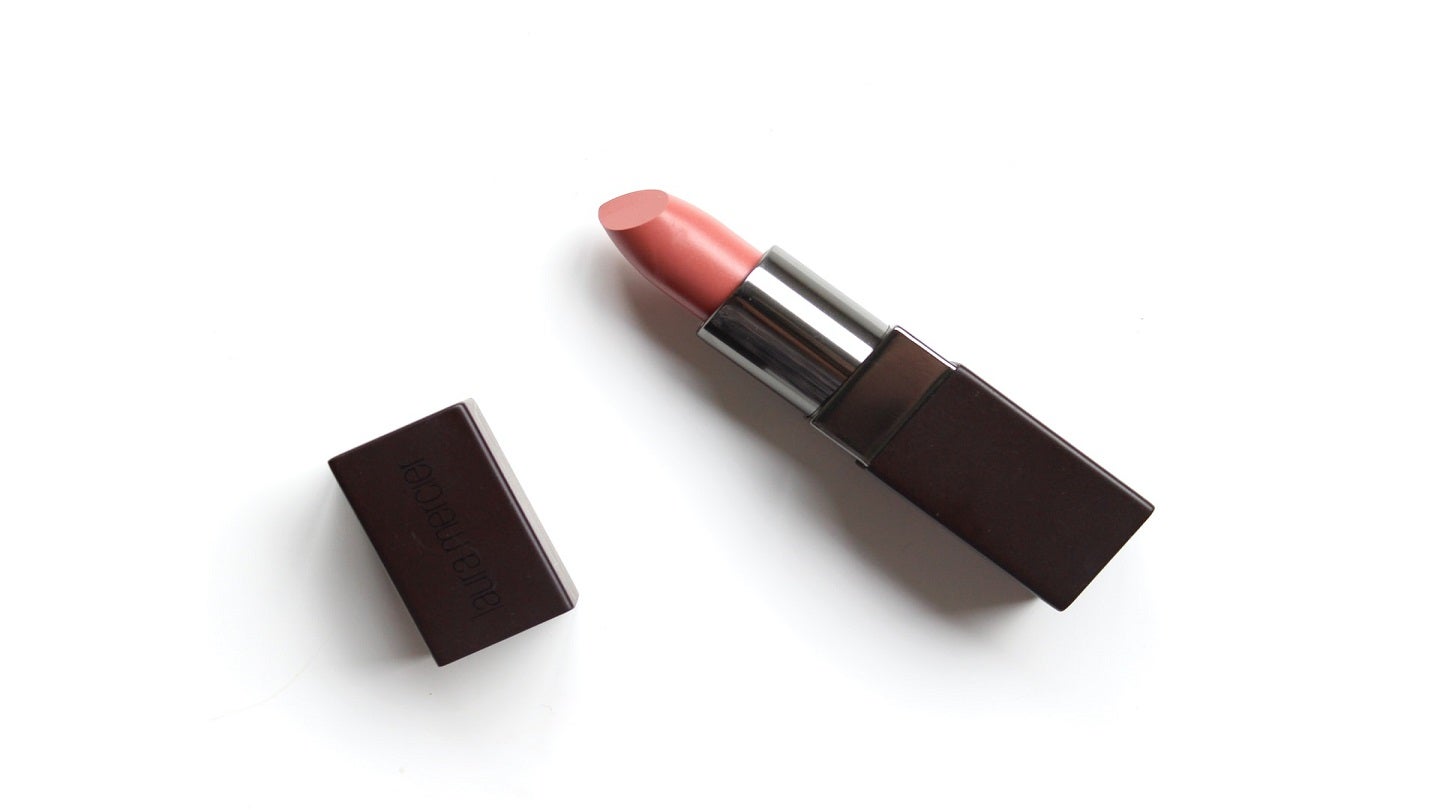 French luxury goods company LVMH Moet Hennessy Louis Vuitton (LVMH) has adopted TBM's injection moulding grade LIMEX Pellet for skincare packaging.
The company will implement the material on its OLEHENRIKSEN brand, which is itself a unit of KENDO.
The introduction of LIMEX Pellet is in line with LVMH, KENDO and OLEHENRIKSEN's commitments to sustainability.
It is also part of OLEHENRIKSEN's wider efforts to make its primary packaging components from sustainable materials like glass, bio resin and post-consumer recyclate (PCR).
The brand has already made its secondary packaging recyclable and uses Forest Stewarrdship Council (FSC) certified cardboard in its production.
In a statement, TBM said the launch of LIMEX as a new packaging material 'helps set a new precedent for the future of sustainability in the beauty industry and beyond'.
TBM's LIMEX Pellet is made mainly from limestone and inorganic materials and claimed to feature up to 50% or more inorganic material such as calcium carbonate.
The material causes fewer greenhouse gas emissions than petroleum-based plastics and can be manufactured in existing plastic moulding machinery.
It can also act as sustainable alternative to traditionally used acrylonitrile butadiene styrene and polypropylene resin.
LIMEX Pellet can be used for various cosmetic containers, including lipsticks and jars.
According to TBM, cosmetic containers featuring LIMEX Pellet reduce petroleum-based plastics and greenhouse gas emissions compared with existing materials in the industry.
In addition to being recyclable, the material offers a 'luxurious' matte texture.
Based in Japan, TBM specialises in developing, manufacturing and distributing LIMEX.
Despite restrictions on the use of plastic, the global plastic resin market is expected to grow at an annual rate of 4.5% from 2020 to 2027, according to Report Ocean.
Last year, LVMH partnered with Origin Materials via its subsidiary, LVMH Beauty, to develop sustainable, low-carbon footprint packaging solutions.