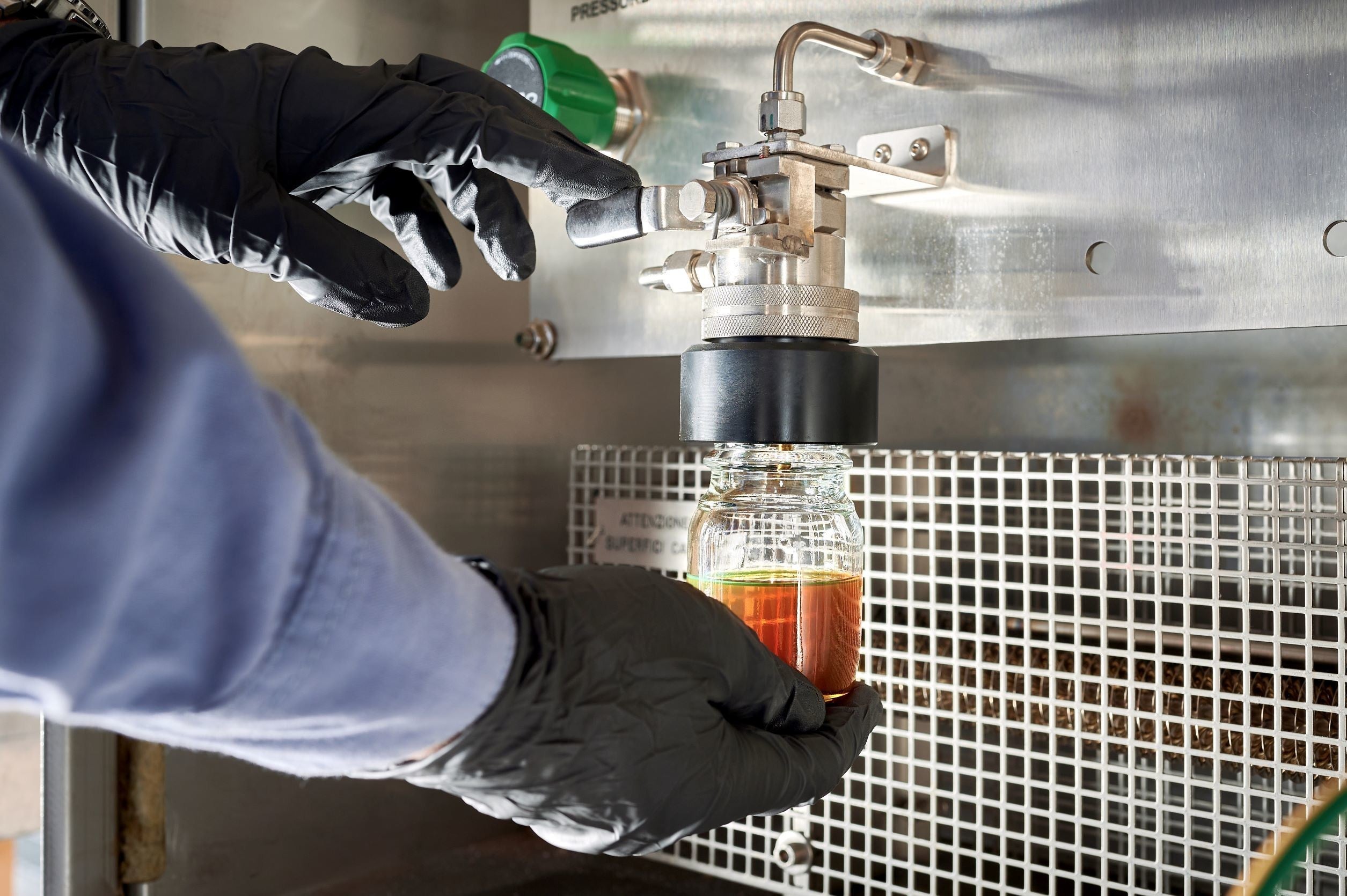 Netherlands-based chemical company LyondellBasell has decided to proceed with engineering to develop a commercial-scale advanced recycling plant at its site in Wesseling, Germany.
The facility will use the company's proprietary MoReTec technology to convert pre-treated plastic waste into feedstock for new plastic production. 
LyondellBasell said the technology can recycle most plastic materials, including multi-layered food packaging items or mixed plastic containers.
A final investment decision for the MoReTec advanced recycling plant is intended to be made near the end of next year, with the plant due to start operations at the end of 2025.
The facility will have an annual capacity of 50,000t.
LyondellBasell will convert feedstock from the plant into new CirculenRevive polymers for various applications, including food packaging and healthcare products, at the Wesseling site.
LyondellBasell circular and low carbon solutions executive vice-president Yvonne van der Laan said: "We are actively working to move the circular economy forward.
"Progressing our MoReTec technology represents another step LyondellBasell is making to accelerate the development and implementation of scalable sustainable and circular technology.
"This high yield, differential technology will allow us to convert plastic waste into pyrolysis oil and pyrolysis gas for use in our crackers as feedstock leading to the production of new plastic materials.
"Solid process residues can be re-used or consumed in other applications, making this technology an energy efficient, zero waste process for the recycling of plastic waste."
Based in Rotterdam, LyondellBasell provides solutions for food safety, clean water access, healthcare and fuel efficiency in more than 100 markets worldwide.
Last month, the company signed an agreement with 23 Oaks Investments to develop an advanced plastic waste sorting and recycling facility in Germany.
The facility will be able to process the same amount of plastic packaging waste generated by around 1.3 million people in Germany a year.