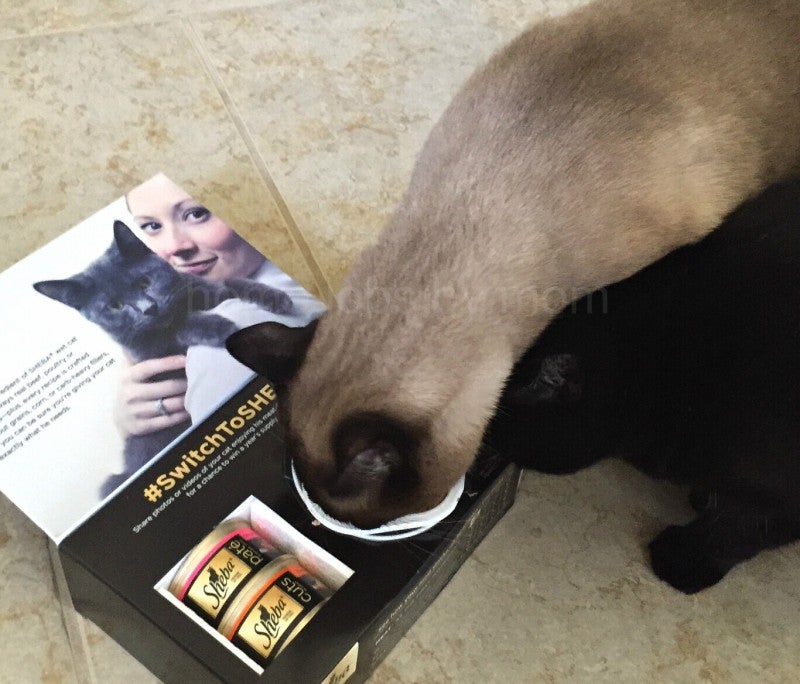 US-based food and petcare company Mars Petcare is preparing to launch wet pet food packaging made from food-safe recycled plastic content for its SHEBA cat food brand in Europe.
The move is part of the company's larger commitment to using more recycled content in its plastic packaging.
SHEBA will be the first brand to sell its products in the updated packaging format, with the brand to use the packaging in Europe from next year.
The initiative is part of Mars Petcare's partnership with chemical company SABIC and Finnish sustainable packaging provider Huhtamaki.
Announced last November, the partnership has focused on developing and fielding recycled plastic in pet food pouches using advanced chemical recycling technology.
Mars chief procurement and sustainability officer Barry Parkin said: "We are pleased to share this progress in our sustainable pet food packaging journey.
"Over the past year, we have been closely working with SABIC and Huhtamaki, continually testing and learning and scaling up the recycled plastic content in our pet food packs.
"As part of our Sustainable in a Generation plan, we are committed to doing our part to help drive a circular economy, which includes redesigning our packages for circularity.
"The fact that we are now able to introduce recycled content into our SHEBA pouches helps accelerate our journey to achieve 30% average recycled content in our plastic packaging and to reduce by 25% our use of virgin plastic."
SHEBA has also begun using aluminium trays, cans and cardboard sleeves, which are recyclable in key markets.
In September, Mars Petcare pledged to switch to cardboard packaging from plastic shrink film for all its mixed multipack pet food cans in the UK.
The move is expected to remove 180t of plastic from the environment a year.