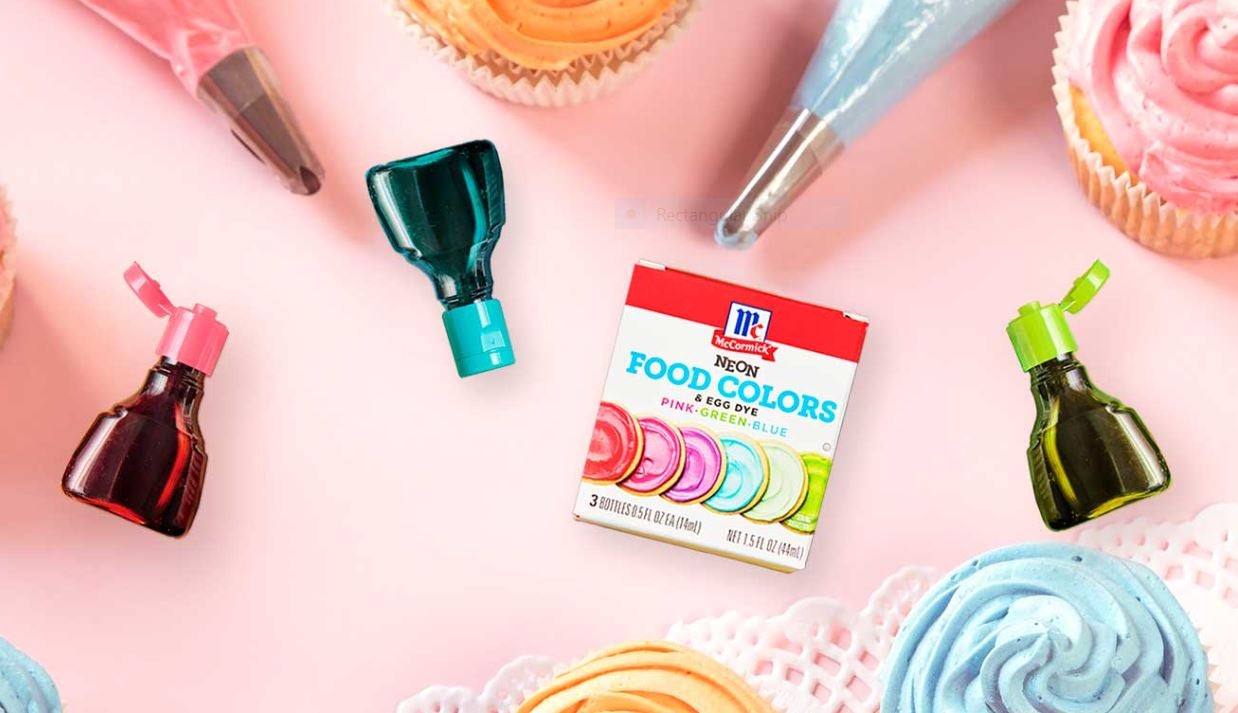 US-based food company McCormick has partnered with plastic packaging company Berry Global to advance its commitment to making all its packaging recyclable, repurposable or reusable.
The companies have created McCormick Assorted and Neon Food Colour bottles made entirely from post-consumer recycled (PCR) plastic.
The bottles were created using Berry's manufacturing knowledge and access to mechanically recycled polyethylene terephthalate (rPET).
The switch to fully PCR plastic bottles will enable McCormick to improve its packaging circularity and reduce its associated carbon dioxide (CO₂) emissions by 86.8t compared with bottles made from virgin material.
This 59% reduction in CO₂ emissions is equivalent to the annual greenhouse gas emissions of 18.7 gasoline-powered passenger vehicles.
The new bottles are due to be made available in stores across North America this month.
McCormick chief sustainability officer Michael Okoroafor said: "By collaborating with key suppliers like Berry, we gain access to valuable recycled content.
"This 100% PCR bottle furthers our journey towards our emission reduction goal through packaging."
The two companies have set sustainable packaging goals and science-based emissions reduction targets for 2025 in an effort to support the 2050 global net-zero emissions target.
Berry is using its scale to acquire more than 600 million pounds of recycled plastic by 2025.
The company aims to separate packaging solutions from fossil fuels through recycling advancements and the use of responsibly sourced renewable resourced bioplastics.
Berry Global sustainability vice-president Robert Flores said: "Deadlines for achieving sustainability goals are fast approaching, and brands want partners who can provide effective, impactful ways to reach those commitments quickly.
"Berry's sustainability expertise, coupled with access to recycled content, provides the ability to commercialize sustainable packaging solutions with a lower carbon footprint."
Earlier this month, Berry Global introduced Vita Round, a reusable drinking bottle intended to replace single-use bottles.