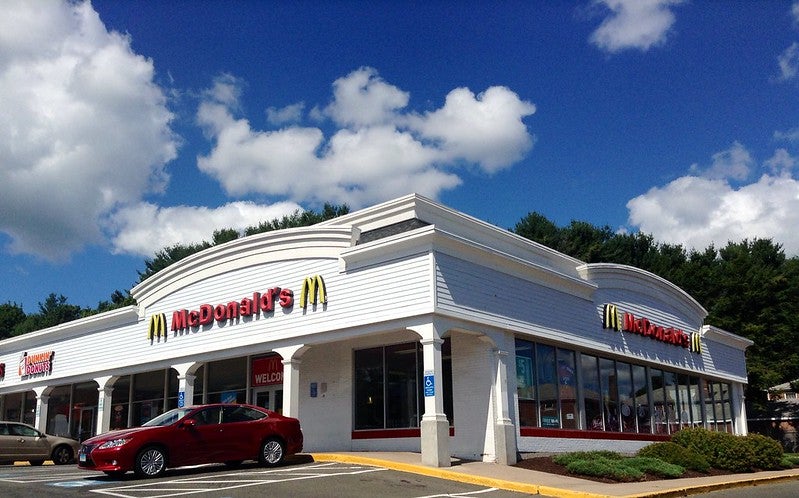 American fast-food company McDonald's has partnered with recycling company TerraCycle's circular packaging service Loop.
Under the collaboration, the partners will pilot a new reusable cup model across select McDonald's restaurants in the UK next year.
The new reusable cup is designed for hot beverages and to reduce waste.
Customers can pay a small deposit for a durable Loop-created cup, and after use it can be returned at participating McDonald's UK restaurants and the deposit can be redeemed.
McDonald's global sustainability vice-president Jenny McColloch said: "We're on a journey to rethink how we package products to give customers options that reduce waste, maintain the highest safety standards, and enhance the McDonald's experience they expect and enjoy.
"That's an innovation challenge, and it's one we think the Loop model has potential to help us solve.
"Our commitment to communities is one of our core values as a company, and this pilot will generate important local insights and lessons to share along the way.
"We're excited to assess how new reusable packaging models could work within our system as we accelerate circular packaging solutions with our partners around the globe."
In November last year, McDonald's launched trial programmes across Europe to reduce plastic and improve sustainability in packaging.
Last month, US baking company Bimbo Bakeries partnered with recycling company TerraCycle to make its packaging recyclable.