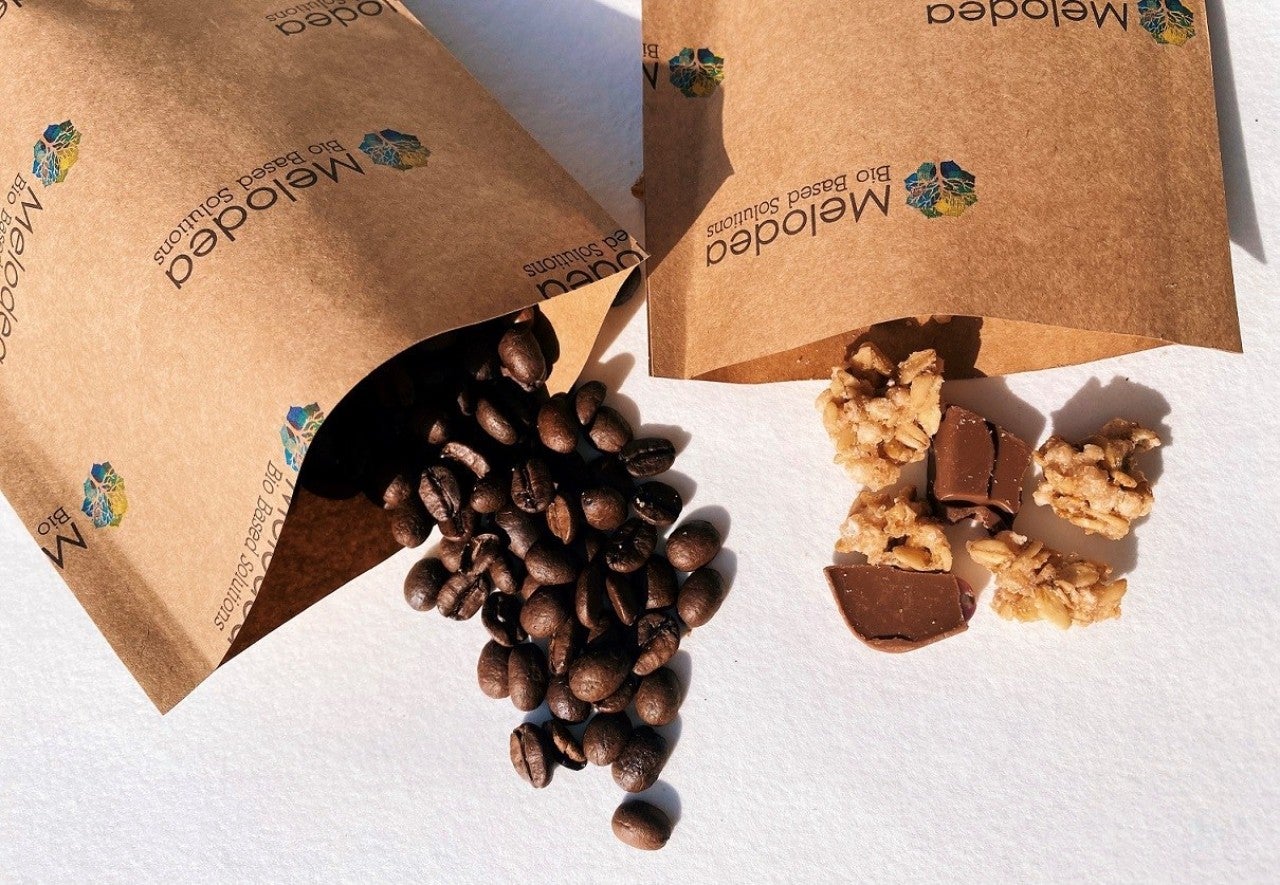 Israel-based green technology start-up Melodea has developed two recyclable cellulose-based barrier coatings to protect packaged products and reduce plastic waste.
The first of these products is MelOx, a high-performance, plant-sourced barrier coating that can prevent products from the transmission of oxygen, oil and grease.
The company has also developed Melodea VBcoat, a coating designed to stop water vapour, oil and grease from coming into contact with goods.
Melodea uses wood pulp as a raw material to create barrier coating instead of traditionally used materials such as plastics and aluminium.
The company extracts cellulose nanocrystals from wood pulp from industrial forests using its patented technology.
Melodea CEO and co-founder Shaul Lapidot said: "Cellulose, the primary building block of the cell walls of all plants, is the most abundant biopolymer on the planet.
"It provides plants with extraordinary strength and is a lightweight—yet strong—material.
"We found that this bounteous and renewable material can be utilised to produce novel, eco-friendly packaging alternatives for the packaging industry."
According to Melodea, the sustainable barrier coatings do not compromise products' quality or performance and can be used for both solid and liquid items.
In addition to being recyclable, the coatings are compostable and non-toxic for people and the environment.
The high-barrier coatings can be applied to a broad range of packaging products, including pouches, lids and food and beverage cartons.
They are currently being trialled by a number of companies in the industry.
Melodea chief financial officer Zvika Weiss said: "Our cellulose-based barrier coatings offer an economically affordable, naturally abundant and sustainable alternative to oil-based products.
"Our coatings can easily be integrated into standard industrial coating lines, including slot dies, rod coaters and gravures."
Earlier this year, US-based compostable packaging company World Centric introduced a range of takeaway boxes with bio-based linings as part of its NoTree packaging line.