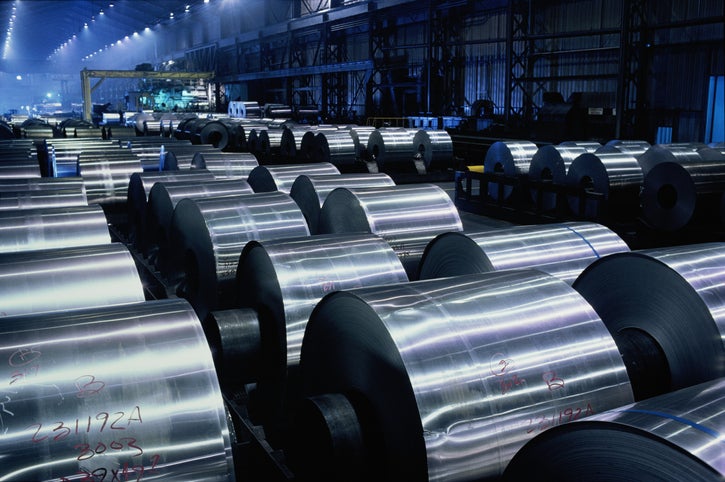 Scrap metals recycling business MetalX and private equity company Manna Capital have struck a deal to build a facility for rolling slab aluminium.
The products will reportedly focus on the beverage and packaging industries, as well as auto, industrial and speciality markets.
The companies are investing $200m (£160m) into the facility with the broader aim of developing a $300m (£240m) recycling campus to support the aluminium industry's sustainability and circularity goals.
The facility will be designed to produce 220 million pounds per year of ultra-low carbon aluminium rolling slab. The material is intended to have a higher percentage of recycled content than is currently available.
In addition, the aluminium will be manufactured by MetalX's processing operation alongside a logistics centre from full-service transportation company Page Trucking.
The plant is expected to become fully operational in the first half of 2026 and will employ approximately 100 people.
The investment in this new facility demonstrates GlobalData's analysis that the packaging market is seeing a reversion from simple polymer plastics towards more alternative packaging materials that retain their intrinsic value when recycled, such as aluminium.
The Indiana-based company MetalX was founded in 2012 and offers nonferrous scrap processing and the application of new technologies for aluminium and copper recycling.
Manna Capital was founded in 2008 and is based in Chicago. The investment firm developed another aluminium recycling facility in New Mexico in 2022.